Bachelor of Arts
Biblical Studies
Learn to interpret Scripture for life.
This program is the perfect option for students who want to be equipped to thoughtfully interpret the Bible and do biblical teaching or research.
Discover the literary, cultural, historical, and geographical aspects of biblical interpretation, and apply the teachings of Scripture to your immediate context in a community dedicated to following Jesus.
Grow to love the word of God and carry it with you wherever you go.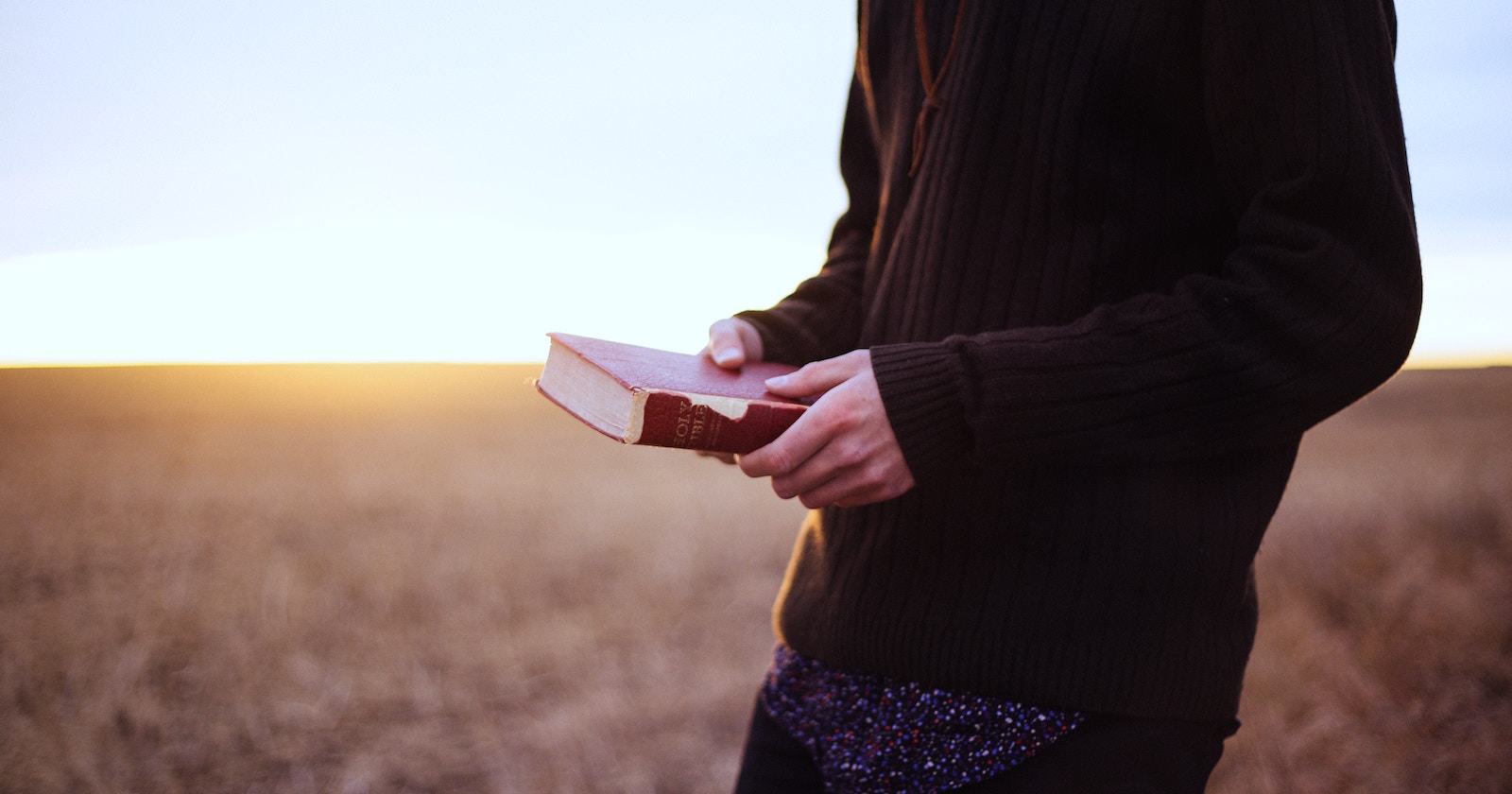 Get immersed
Take an immersive approach to Greek language learning with a semester-long modular format, the only program of its kind in North America.
Gain interpretive skills
Taking Biblical Studies gives students the skills and methods to interpret Scripture for life. Along with Biblical research, ministry, and/or personal study, these skills are essential in any number of settings.
Join our community
Experience the richness of a community dedicated to understanding and obeying God's word together. Study Scripture in class and practice it in community—there is no better way to study the Bible.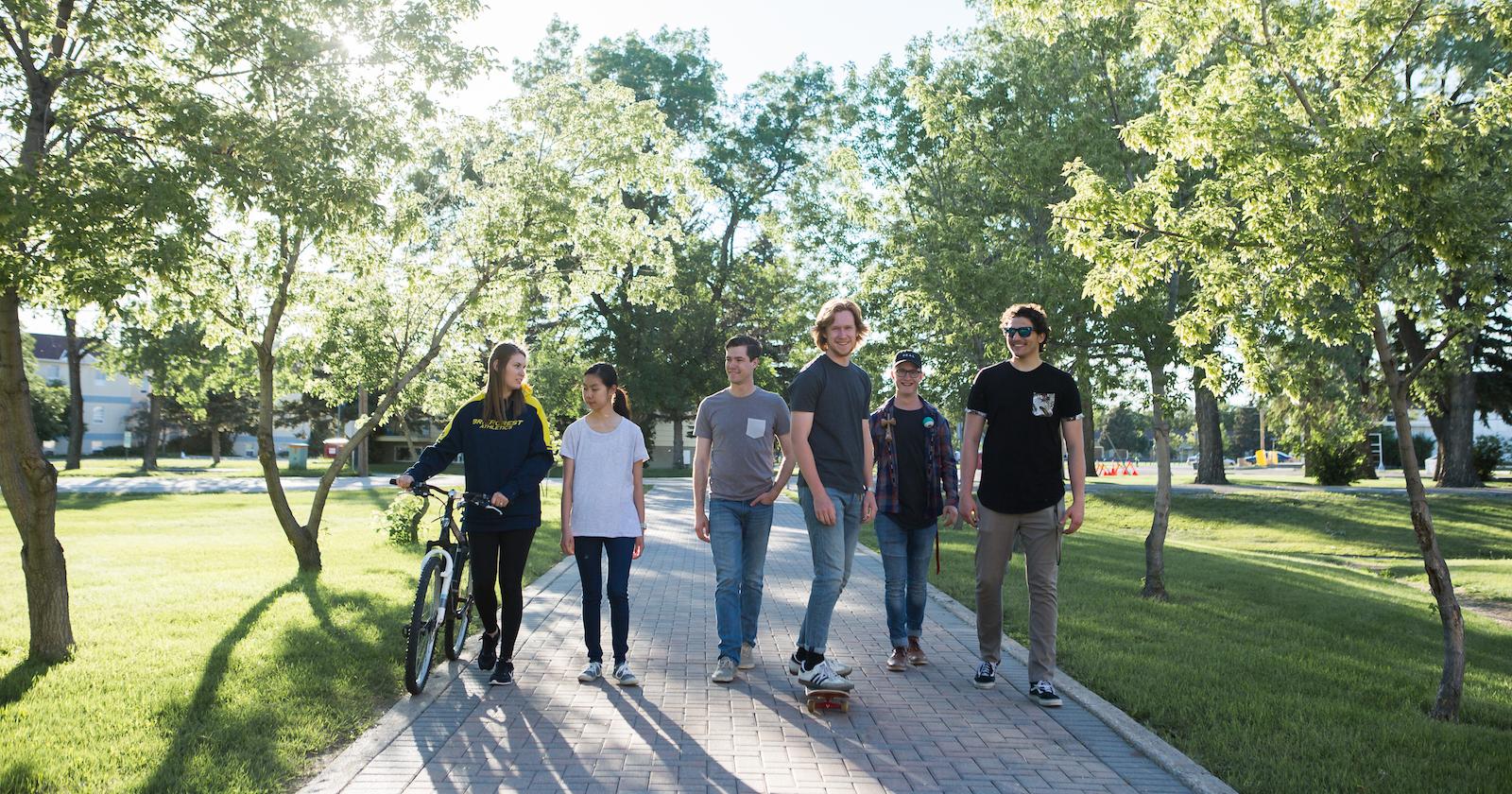 Kaitlyn Dufresne
I was drawn to the program through a desire for a more thorough knowledge of God's Word. Though I did grow in this area, being taught by professors who are modeling what it means to be passionate disciples of Jesus had the most impact.
This program is for those who want to develop skills and methods for engaging in sound and thoughtful interpretation of the Bible for use in ministry or mission settings or as a firm foundation as they pursue a variety of careers in the marketplace. More than any other college program at Briercrest College and Seminary, this one equips students to do biblical research and Bible teaching. It also prepares students for further undergraduate or graduate education, particularly in the fields of biblical studies, theology, and/or divinity.
Building upon the foundation of biblical knowledge at the core of all our arts degree programs, students majoring in biblical studies have the opportunity to take advanced courses in biblical studies, biblical theology, hermeneutics, and biblical languages (Hebrew and/or Greek) as well as courses that focus on the literary, cultural, historical, and geographical aspects of biblical interpretation.
Biblical studies majors also enjoy increased confidence in personal Bible study, valuable insights from the study of ancient cultures and original languages, and a deepening appreciation for the unity within the diversity of Scripture. Successful graduates are well-equipped to provide biblically informed and theologically reflective insights to the church as it carries out its mission in a complex world.
Past students have pursued many types of careers including that of a pastor, teacher, professor, or Bible translator.
Outcomes
Graduates of the BA Biblical Studies will be able to:
Demonstrate an intermediate level of proficiency in Greek or Hebrew so as to read and carefully interpret the Greek New Testament or Hebrew Old Testament with attention to its ancient historical, literary, and cultural contexts.
Articulate a reflective approach to interpretation.
Demonstrate a commitment to the interpretation of Scripture for the life of the church through leadership, teaching or preaching.
The BA Biblical Studies requires 39 credit hours of Biblical Studies courses (including at least 18 credit hours at 300+ level and six additional credit hours at 400+ level), 12 credit hours of cognate language requirements (Greek or Hebrew), and six credit hours of cognate Theological Studies requirements. Like most Briercrest programs the BA Biblical Studies requires 39 credit hours at the 300+ level within the context of a 120 credit hour degree.
Credit Hours:
120
I. Required Courses (6 credit hours)
BLST 111 Introduction to the Old Testament
BLST 109 Introduction to the New Testament
BLST 423 Advanced Hermeneutics
II. Electives (33 credit hours)
Minimum 6 credit hours must be taken in each of the 3 domains: (a) Old Testament Studies; (b) New Testament Studies; and (c) Backgrounds and Methodological issues.
A minimum of 24 credit hours must be taken at 300+ level including 6 credit hours at the 400+ level (this may not include BLST 426 Biblical Studies Internship).
III. Cognate Language Requirements (12 credit hours)
GRK 200 Introductory Greek I
GRK 201 Introductory Greek II
GRK 300 Greek Syntax
GRK 301 Greek Exegesis I
or
HEB 200 Introductory Hebrew I
HEB 201 Introductory Hebrew II
HEB 300 Hebrew Syntax & Exegesis I
HEB 301 Hebrew Syntax & Exegesis II
IV. Cognate Theological Studies Requirements (6 credit hours with at least 3 credit hours at 300+ level)
HIS 114 The Ancient and Medieval World I
HIS 115 The Ancient and Medieval World II
HIS 339 World Christianity from the Colonial Period to the Present
HIS 431 History of Christianity in Canada
HIS 433 History of Christianity in the USA
HIS 441 Christianity and Science from Copernicus to Creation Science
IDST 300 Christianity and the Natural Sciences
IDST 400 Advanced Studies in Christian World Views
PAST 437 Pastoral Theology I
PHI/RLST 455 Philosophy of Religion
PSY 450 Psychology of Religion
THEO 203 History of Christian Theology I
THEO 204 History of Christian Theology II
THEO 312 Classics of Christian Spirituality
THEO 313 Prayer in the Christian Tradition
THEO 330 The Triune God
THEO 331 Scripture and Canon
THEO 334 Baptism and the Lord's Supper
THEO 337 Comparative Studies on the Church
THEO 350 Jesus the Christ
THEO 351 The Holy Spirit
THEO 357 Christian Hope and Eschatology
THEO 370 Theology of Mission
THEO 453 Marriage, Singleness and Human Sexuality in Theological Perspective
THEO 461 Christianity and Other Faiths
THEO 471 Studies in Historical Theology
THEO 472 Early Christian Texts
THEO 473 Late Medieval and Reformation Era Texts
THEO 474 Modern Era Texts
THEO 480 The Theology of Augustine
THEO 488 The Theology of Karl Barth
THEO 491 Theology and Political Engagement
PRT 400 Senior Portfolio (non-credit)
SL 1-6 Service and Experiential Learning (non-credit)
In addition, all Bachelor of Arts degrees require the completion of Briercrest's core curriculum.
Faculty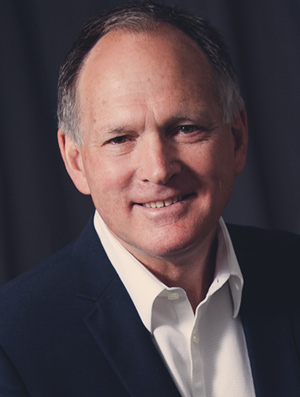 Ken Guenter
MA
Associate Professor of Old Testament and Ancient Near Eastern History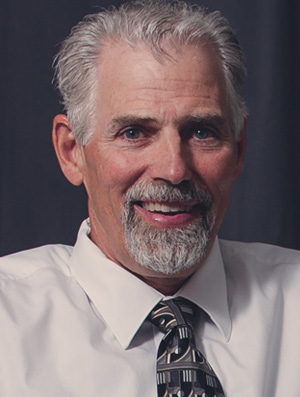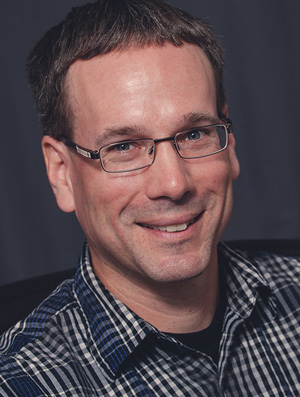 David Miller
PhD
Associate Professor of New Testament and Early Judaism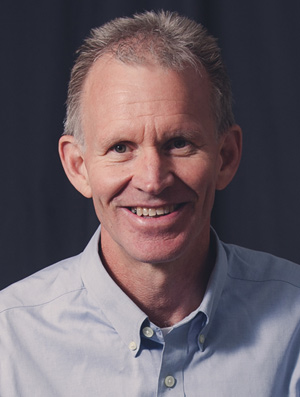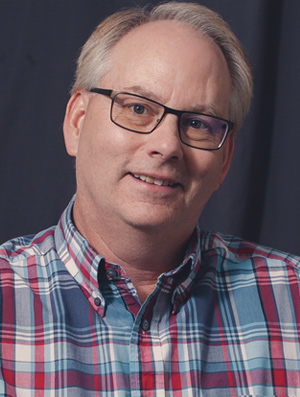 Don Taylor
DTh
Assistant Professor of Old Testament
You may also be interested in
Your Future
Possible Careers
Camp leadership
Chaplain
Global missionary
Para-church staff
Pastor
Potential Graduate Programs
Master of Divinity at Briercrest Seminary
MA Theological Studies at Briercrest Seminary
MA Biblical Languages and Exegesis at Briercrest Seminary
MA Biblical Studies