Broaden your understanding of life and business.
As our students prepare to enter the business world, we encourage them to allow God to shape their character for life. Learn business principles enhanced with Biblical Studies, Theology, and the Arts and Sciences to give an overview of both the business world and the world in which we live.
Study management, strategy, and leadership from a Christian worldview with Briercrest's Business Management concentration. Alternatively, through our partnership with Saskatchewan Polytechnic, students can select a specialty in accountancy, financial services, human resource management, insurance, management, or marketing to their degree.
See how you can grow in your knowledge of business while growing in your faith. View our programs below.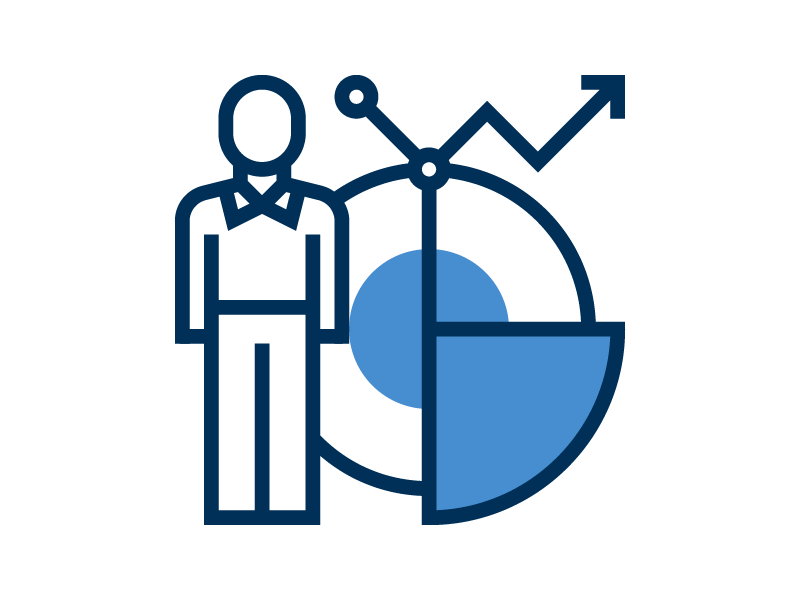 Options
Most credentialed profs
CampusRankings has ranked Briercrest #1 for Canada's most credentialed professors
Most involved students
CampusRankings has ranked Briercrest #1 for Canada's most involved students
Most safe off-campus
CampusRankings has ranked Briercrest #4 for Canada's most safe off-campus