Darren E. Dahl ,
PhD
Assistant Professor of Philosophy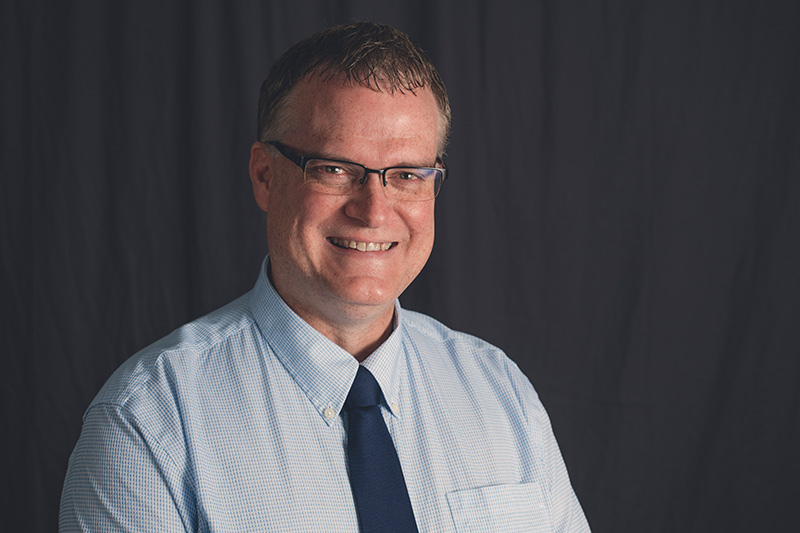 [javascript protected email address]
306.756.3326
Teaches:
History of Philosophy
Philosophy of Religion
Philosophical Theology
Greek and Roman Classics
In the study of philosophy we seek together the wisdom that comes to life when faith and reason are most completely integrated.
Teaching Philosophy
At the centre of my teaching is Peter's exhortation: "Be prepared to give an account of the hope that is within you" (1 Peter 3:15). In the classroom, on campus, and in the world, I encounter my students as fellow witnesses to Christ. Together we are called to give an account of the hope that is our passion and our refuge. As a result, at every level my teaching is aimed to bolster this hope by leading students into a transformative encounter with the philosophical, theological, and literary expressions of the Christian intellectual tradition. Here, in the light of this discovery, I want to help them develop ever deeper sets of concepts by which their hope can be understood and a richer and more nuanced language by which it can persuade and console. My goal is simply that they find their own voice so as to become credible and thoughtful witnesses to the One in whom all things cohere.
Background
I am originally from Estevan and have spent the better part of my adult life in Saskatoon, with a detour through southern Ontario for my graduate studies. Before coming to Briercrest, I was an Adjunct Professor at St. Thomas More College and a Senior Fellow in the Classical, Medieval, and Renaissance Studies Program at the University of Saskatchewan. I am a lover of good coffee, British mysteries, and the game of golf. My wife, Kate, is a writer and educator and our daughter, Sophia, is a lover of all things related to horses.
Education
Ph.D., Religious Studies, McMaster University (2011)
M.A., Philosophy, University of Guelph (2001)
M.Div., Lutheran Theological Seminary, Saskatoon (1998)
B.A., History, University of Saskatchewan (1993)
Research
Philosophical Hermeneutics
Philosophical Theology
Phenomenology
Philosophy of Religion

Publications
Review of Brian Gregor's Ricoeur's Hermeneutics of Religion: Rebirth of the Capable Self (Lexington Books, 2019) in Philosophy in Review, vol. 40 No 3 (August 2020).

"The Origin in Traces: Diversity and Universality in Paul Ricoeur's Hermeneutic Phenomenology of Religion," International Journal for Philosophy of Religion (2019) 86: 99-110.

"Evil and Moral Failing in [Thomas Aquinas'] De Malo," in 'Disputed Questions on Evil': A Critical Guide, with Carl N. Still, ed. Michael V. Dougherty (Cambridge: Cambridge University Press, 2016), pp. 146-163.