A Canadian Christian college in Southern Saskatchewan offering a vibrant discipleship community and provincially authorized undergraduate degrees. We combine high-level academics with a biblical worldview to form life-long disciples of Christ who are prepared to succeed in ministry and in the marketplace.
Discipleship Community
A Christian community with caring professors and life-long friendships for those seeking to follow Christ.
Degree Authorization
Briercrest undergraduate degrees meet SHEQAB university-level standards with provincial authorization and ABHE accreditation.
Biblical Core
All degree programs dedicate 25% of their credit hours to biblical studies, theology, and Christian ministry courses as part of the core curriculum.
Briercrest: A Snapshot
We are a close-knit community dedicated to learning and discipleship and we want you to be a part of it! Watch this video to learn more about the core of who we are.
Finding Compassion through Sports (Alumni Feature)
Janae Rapley (Psychology '18) found new layers of her identity and capacity for compassion through playing volleyball and studying the Scriptures.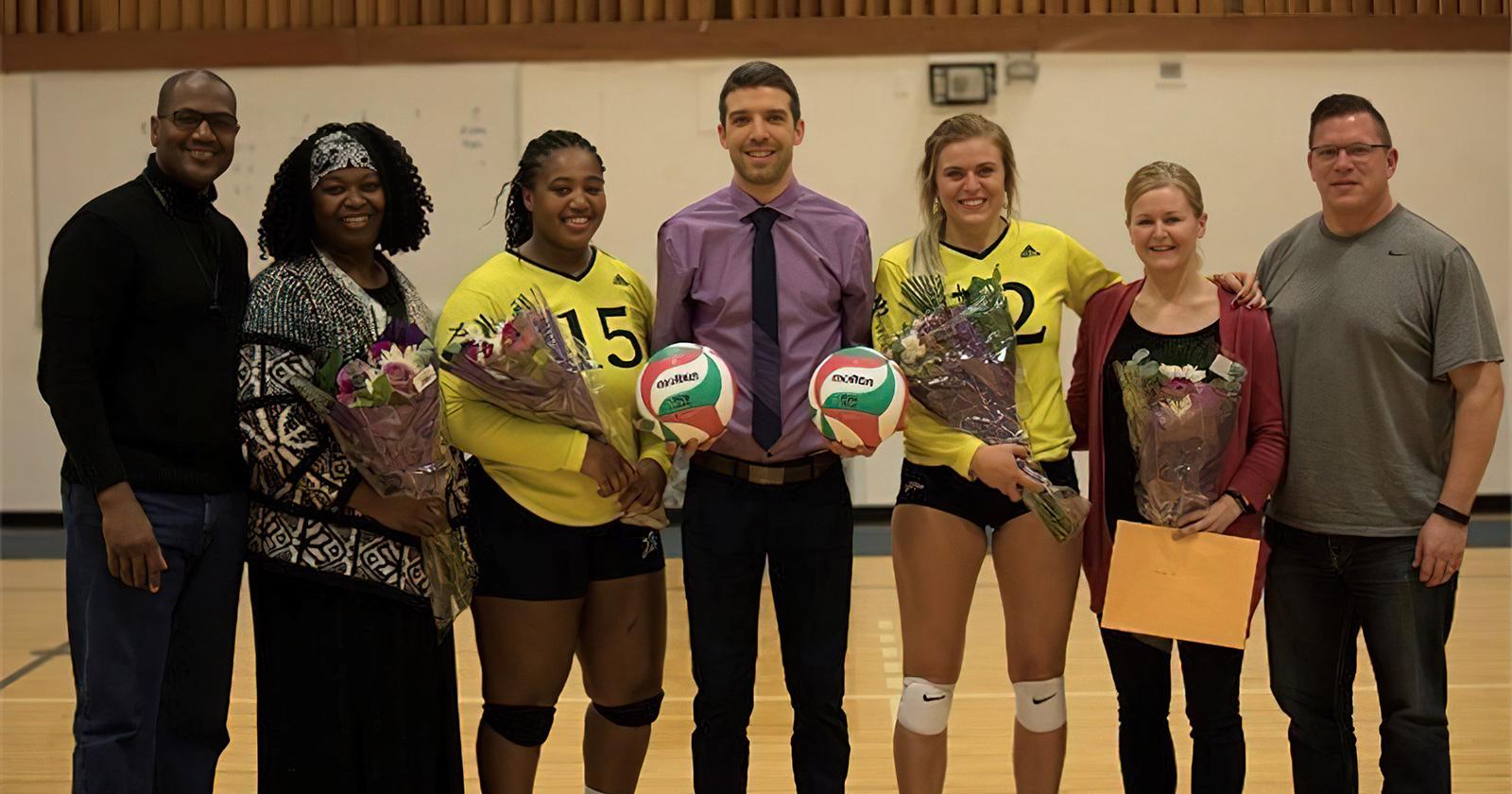 Church in the North Podcast
Check out our new PODCAST! Church in the North brings you thoughtful, sometimes humorous, conversations with church leaders. From rural Saskatchewan to urban Vancouver, from the outskirts of Winnipeg to the rocky shores of Halifax.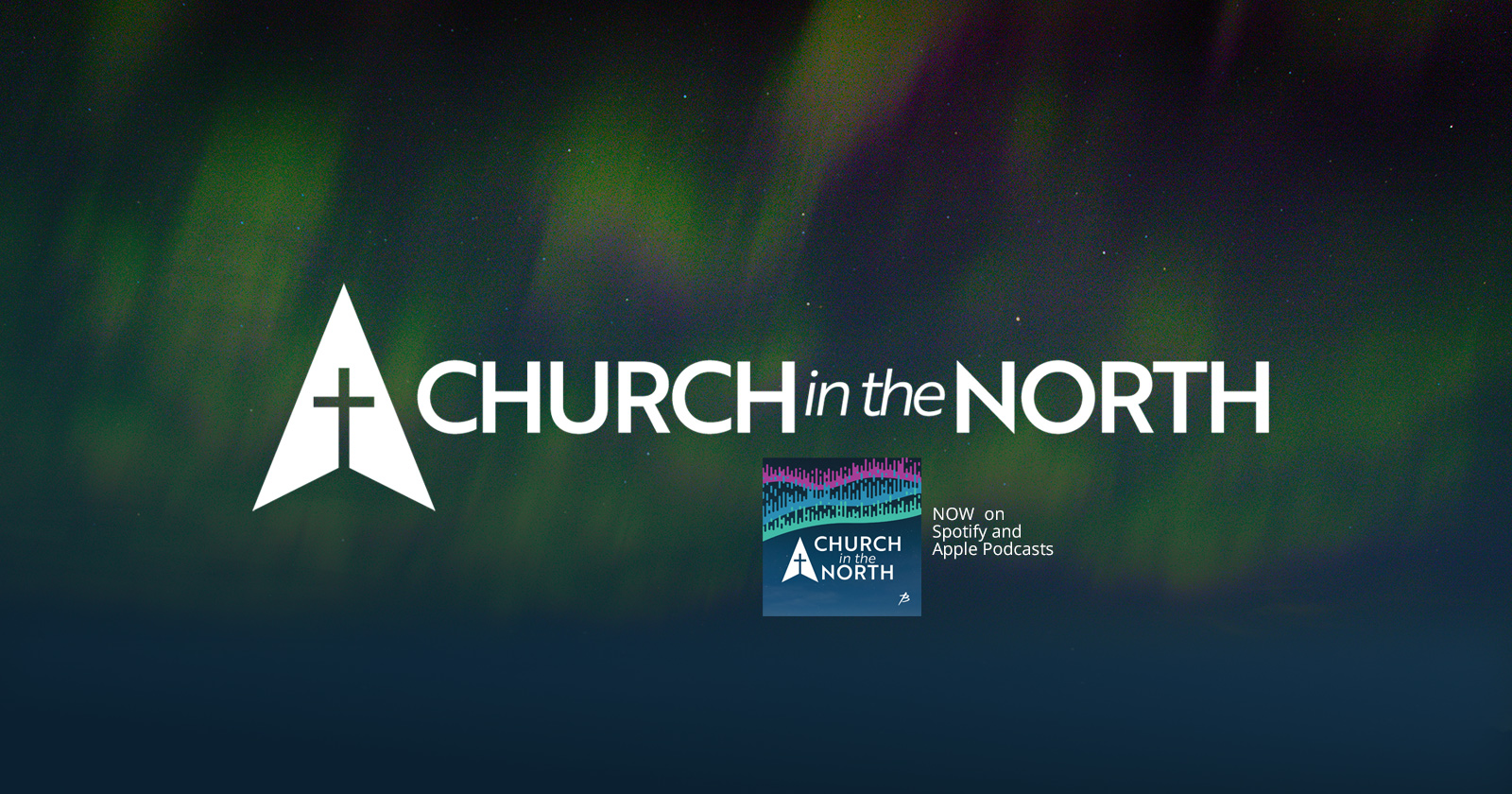 What are you interested in?
Scholarships
We provide many ways to make the cost of school more manageable. We offer competitive tuition rates and a variety of scholarships, awards and bursaries to help you pay for your education. We went to partner with you to make sure finances don't stop you from being a part of this community!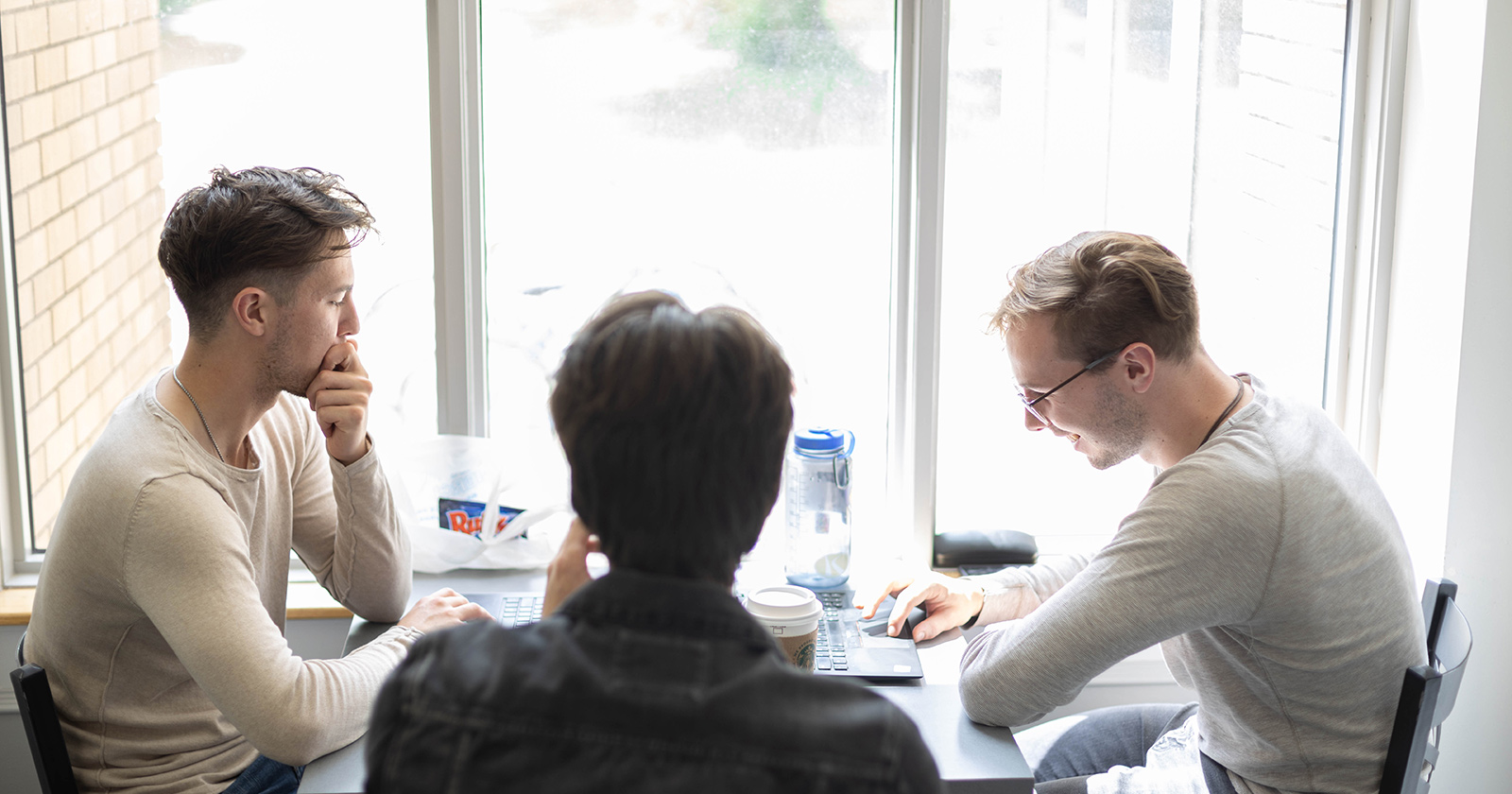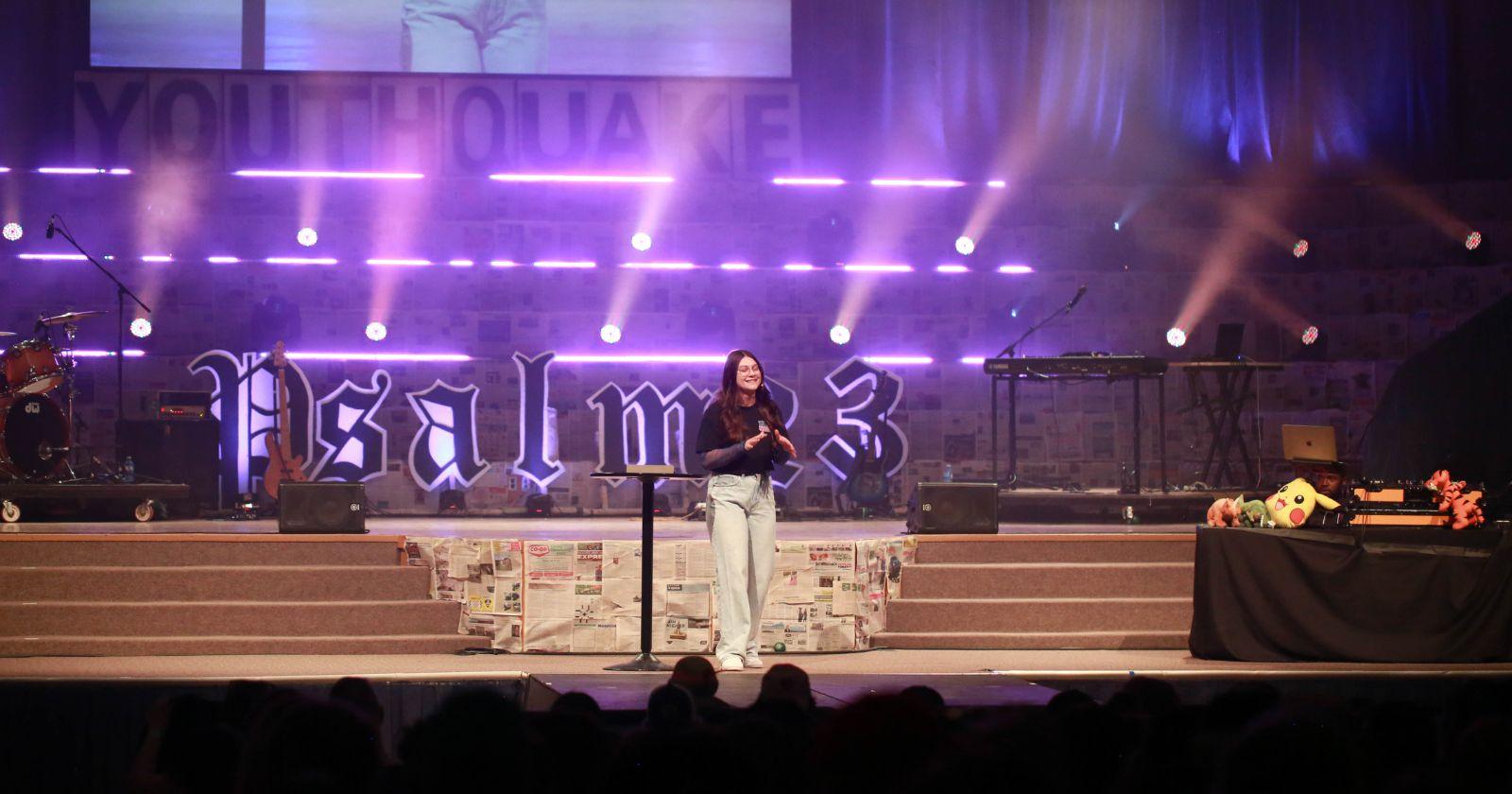 Briercrest Celebrates 60th Youth Quake Event with the Highest Attendance in 20 Years!
Briercrest recently celebrated its monumental 60th Youth Quake event in style. This year's event saw unprecedented attendance, breaking 20-year records.
What's Happening at Briercrest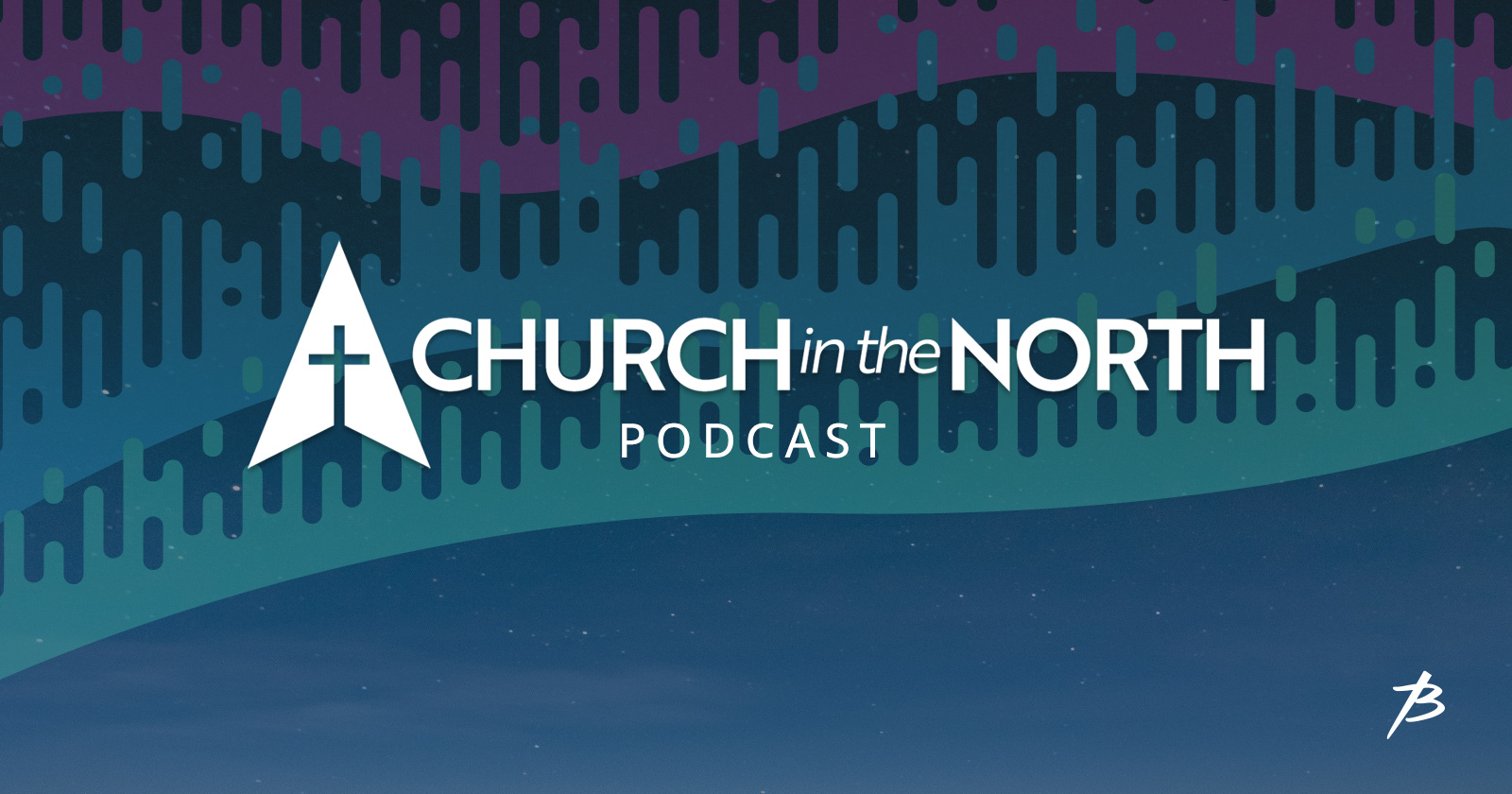 November 27, 2023
Is Advent something worth celebrating or is it a dead tradition? In this episode, Rob talks with Rev. Dr. Dean Pinter about Advent, liturgy, Evangelicalism, and church tradition. Father Dean is the Rector of St. Aidan Anglican Church in Moose Jaw, SK. ...