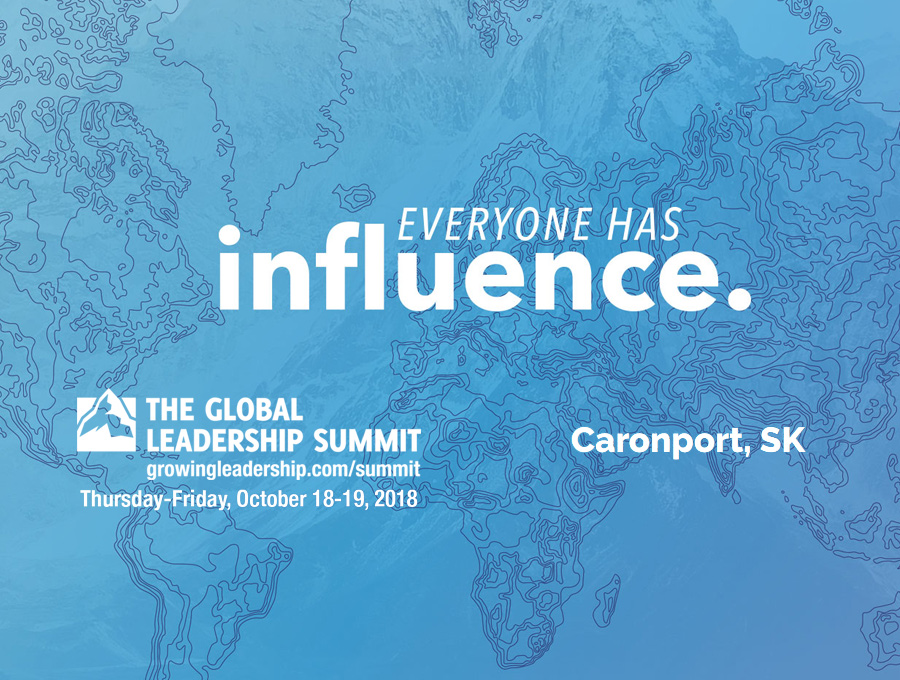 Global Leadership Summit
You have influence and the ability to positively impact your community and world.
No matter where your influence is, in your family, school, work or church, when you commit to grow your leadership, everyone around you wins!
Posts
President's Blog

Beyond Consumers

Biblical greatness is not found in position or authority; it is found in selfless, even sacrificial service. Jesus was not asking us to see people like consumers, he was asking us to be observant to present needs as well as to deeper, hidden needs.




more
Briercrest Hockey Alumni Weekend

Hockey is gearing up for it's annual alumni weekend coming up November 16th and 17th.


Men's Volleyball Programs welcome Leigh Goossen

Leigh will be taking on the head coaching position for the JV men's volleyball program and the assistant coach for the varsity team.

Events
Monday, October 8, 2018

Thanksgiving

Administrative offices are closed, no classes.


Monday, November 12, 2018

Remembrance Day

Stat holiday for Remembrance Day on Sunday, Nov. 11. Administrative offices are closed, no classes.


more events