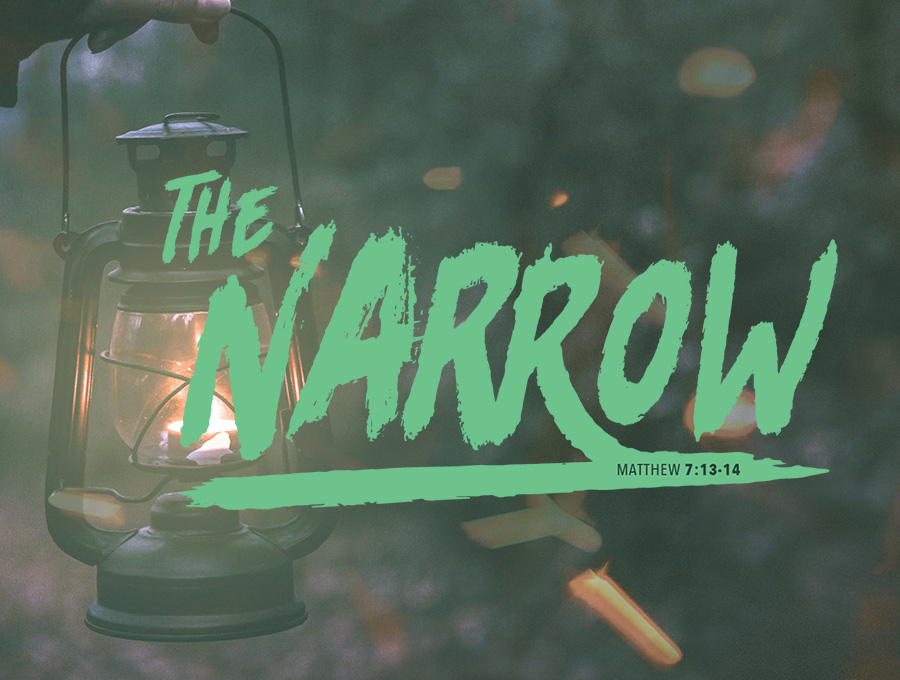 Youth Quake 2019
February 15 - 17, 2019

YQ is much more than your average youth retreat. With 1800+ attendees from all over the country, this event explodes with energy. The festivities include: concerts from diverse genres, professional light shows, tons of crazy activities, and most importantly, world-class preaching and teaching.
Posts
Blog

An Expert's Guide to the Christmas Banquet

Don't be an amateur this Christmas. Leave the sweatpants and Birkenstocks in your dorm and suit (or dress) up!




more
Girls win to rivals Ambrose in a big victory

Posted: January 14, 2019

Basketball beats Ambrose University for the second time this season.


Men's team loses to Ambrose in thriller

Posted: January 14, 2019

Tight game for men's basketball on Friday against Ambrose University.