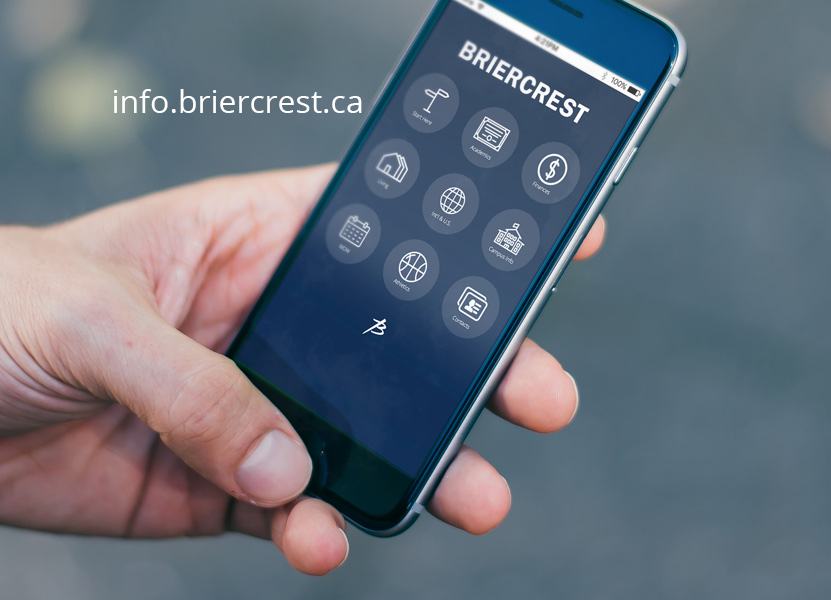 2017 Check-in
September 5, 8:30 - 12:30
Athletes: some teams will arrive August 26. Watch for information from your coach. 
Info App
The info app has all the information you need as you prepare for your Briercrest experience. You can use it on any device. Save it to your homescreen, and refer to it for all your questions. TIP: tell your parents about it - they'll love knowing all the details.
Posts
Prof. Rhoda Cairns shares openly about embracing relationships, even when goodbyes occur far too often.

more
Employment Opportunity
Advising new students from the moment they enroll with Briercrest through their first year of studies

Aug 21 2017 12:00:00:000AM

An interview with long-time faculty member Ken Guenter. Find out how he got his first teaching job and what has kept him at Briercrest all these years.

Jun 9 2017 12:00:00:000AM

more news
Events
Friday, September 15, 2017 to Saturday, September 16

The heart of RETHINK Conference is to provide a space for young adults to ask questions and discover more about what it means to follow Jesus.

more events