Bachelor of Arts
Humanities: English
Study English deeply alongside history, philosophy, Bible, and theology.
This SHEQAB-authorized program is a great option for students who want to engage with the world thoughtfully through literature and other disciplines, or who want to prepare well for further studies.
Gain a solid grounding in literary studies, read diverse texts, and make connections across disciplines. Find a richer, fuller sense of what it means to be human in our world. Along the way, learn to read thoughtfully, write skillfully, and think carefully—skills that will serve you well wherever you go next.
Apply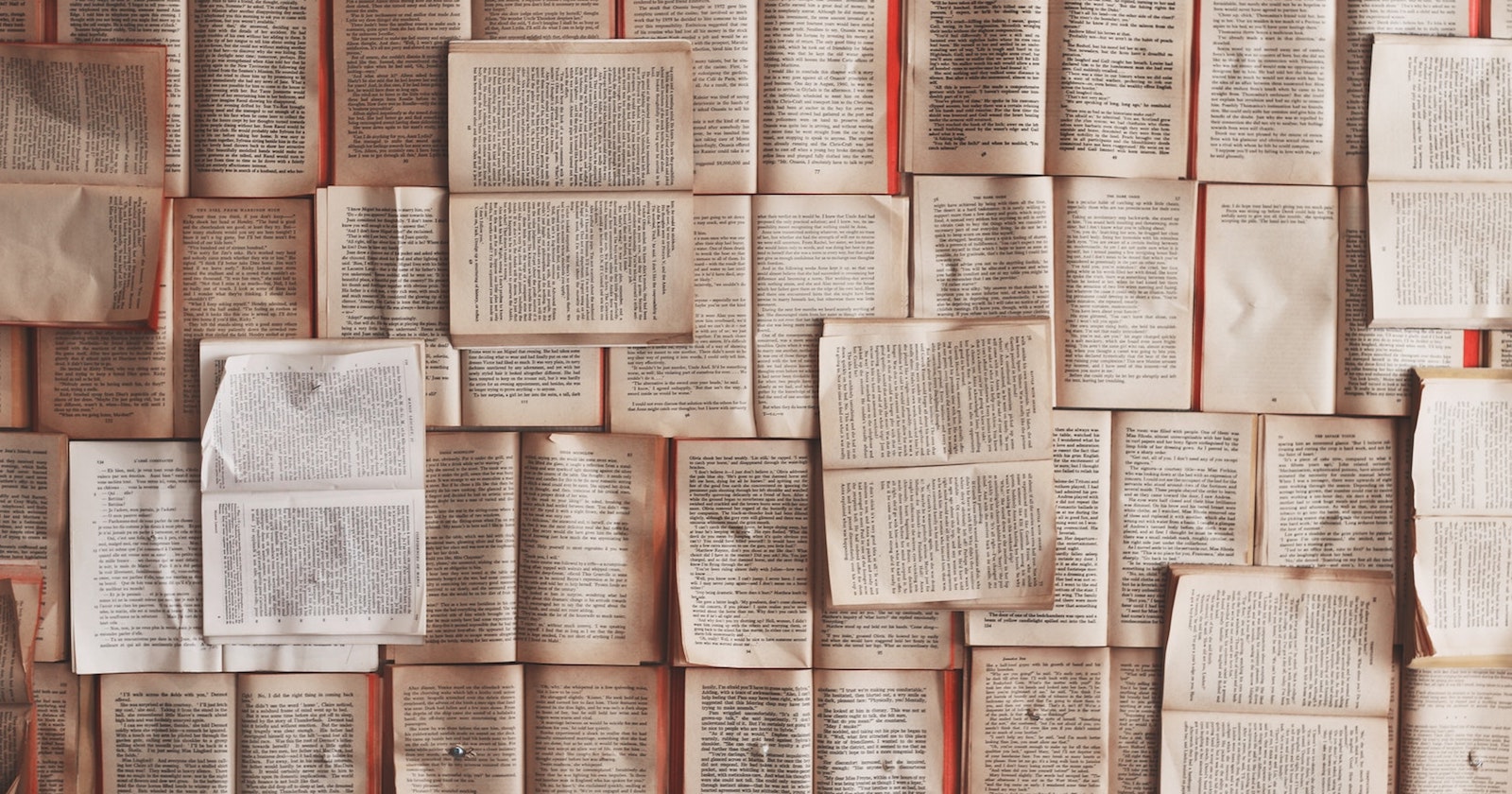 Broaden your horizons
Get introduced to a wide world of people, cultures, and ideas. Studying the world through the lenses of English, History, Philosophy, and more helps students to engage meaningfully with human questions and perspectives.
Join our community
Experience the richness of a community dedicated to understanding and obeying God's word together. Learn to read and interpret Scripture well and put it into practice in community.
Learn together
At Briercrest, English students form a cohort of peers who enjoy learning about literature. Small class sizes mean that courses are discussion-based, with opportunities for peer review and close contact with professors.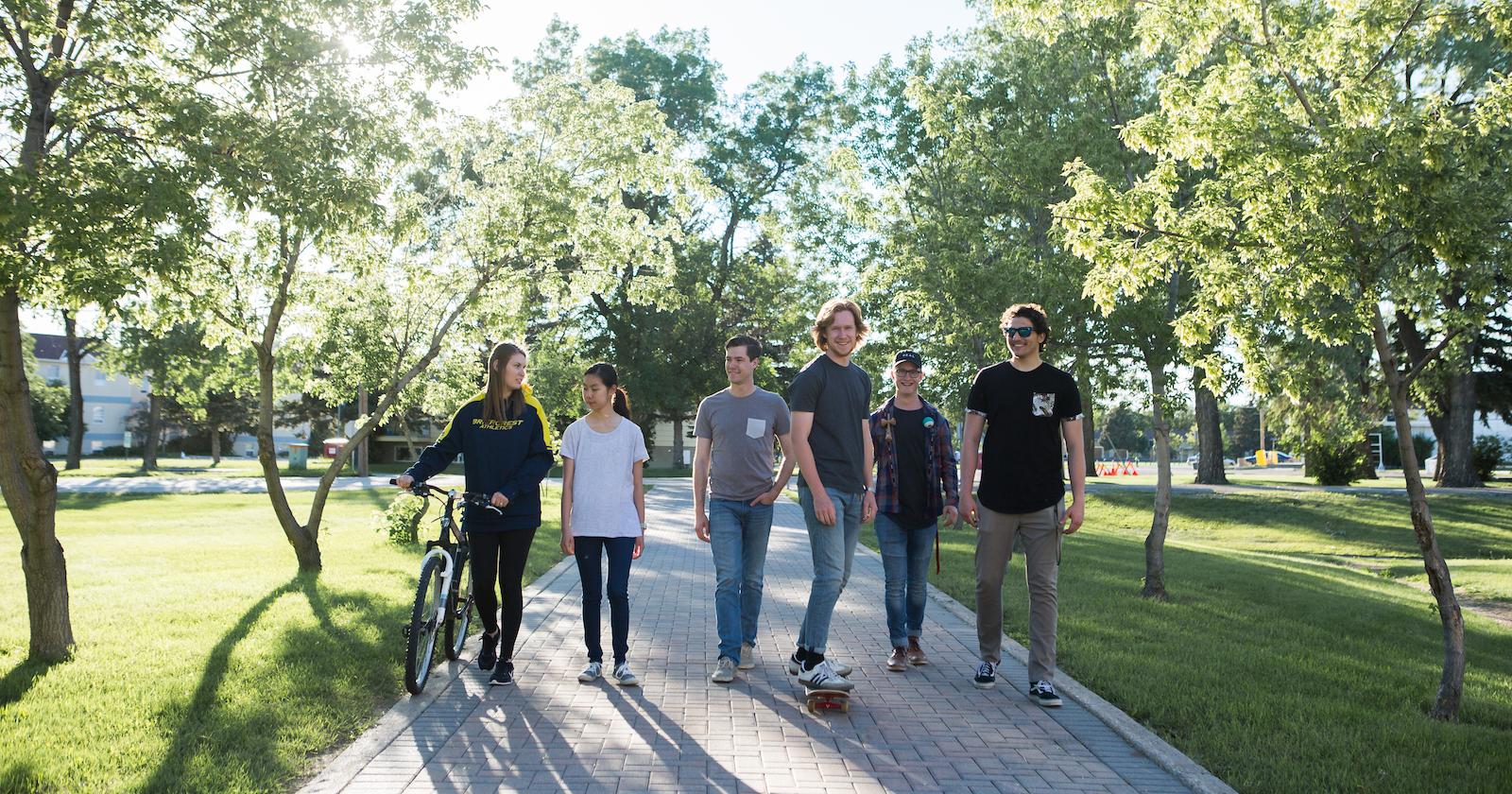 Ryan Heppell
While I loved English, I didn't want to limit myself strictly to that discipline, and Humanities offered that. I was able to study English more widely than History and Philosophy, while still maintaining the freedom to study the two other disciplin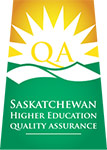 The humanities are about people, culture, and ideas. The BA Humanities ensures that students are initiated into the rich cultural legacy we share as human beings. Since a BA Humanities is interdisciplinary and multicultural, students learn not only about their place in this heritage, but also how they can relate to others who may not share it.
The BA Humanities offers a significant biblical and theological basis from which to engage this legacy as well as an opportunity to undertake significant study in English, History, and Philosophy.
The professors have good reasons to believe that if students thrive in this program, they will indirectly develop competencies that enable them to live well and succeed in their professions, whatever those might be. What employer would not be interested in graduates who communicate clearly, think precisely and imaginatively, learn continuously, adapt easily, and work productively with others?
Education can be a source of permanent delight. Why settle for anything less? We believe that if students learn to love what is good and pursue it wholeheartedly, they will find themselves with characteristics, motivations, and ways of living that enable them to serve well in contemporary society.
This program is offered with the written authorization of the Minister of Advanced Education effective July 1, 2013. This authorization was provided after the program underwent a quality assurance review and was found to meet the standards established by the Minister. Prospective students are responsible for satisfying themselves that the program and the degree will be appropriate to their needs.
Outcomes
Graduates of the BA Humanities will be able to:
Interpret societal issues with concepts drawn from several humanities disciplines.
Demonstrate the intellectual virtues of humility, delight, responsiveness, and respect in relation to a diversity of texts and people.
Articulate a mature understanding of the historical and intellectual heritage of western culture and its relationship with majority world contexts.
The BA Humanities requires 63 credit hours of disciplinary study, largely in English, History, and Philosophy, complemented by courses that present a distinctly interdisciplinary methodology. In addition, this degree requires 3 credit hours of cognate requirements in the fine arts. Like most Briercrest programs, the BA Humanities requires a minimum of 39 credit hours of 300+ course work within the context of a 120 credit hour degree.
Credit Hours:
120
I. Required Courses (30 credit hours)
ENG 100 Literature and Composition I
ENG 101 Literature and Composition II
HIS 237 History of Christianity I
HIS 238 History of Christianity II
PHI 100 Introduction to Philosophy I
PHI 101 Introduction to Philosophy II
CLS 201 Literature of Greece and Rome or HIS 115 The Ancient and Medieval World II
IDST 200 Interdisciplinary Studies: Modernity and Postmodernity
IDST 400 Advanced Studies in Christian World Views
HUM 490 Senior Humanities Seminar
II. Area of Concentration (18 credit hours)
Students must take 18 credit hours (including at least 9 credit hours at the 300+ level) in English.
III. Breadth Requirements (18 credit hours)
In the two remaining Humanities disciplines, students must meet the following requirements:
History: 9 credit hours, including 6 credit hours at the 300+ level;
Philosophy: 9 credit hours, including 6 credit hours at the 300+ level.
IV. Cognate Requirements (3 credit hours)
Students are required to take 3 credit hours of cognate courses in fine arts selected from:
FIN 110 Introduction to Fine Arts
FIN/MUS 216 History of Western Music I
V. Free Electives (to bring credit hour total to 120 credit hours)
PRT 400 Senior Portfolio (non-credit)
SL 1-6 Service and Experiential Learning (non-credit)
In addition, all Bachelor of Arts degrees require the completion of Briercrest's core curriculum.
Faculty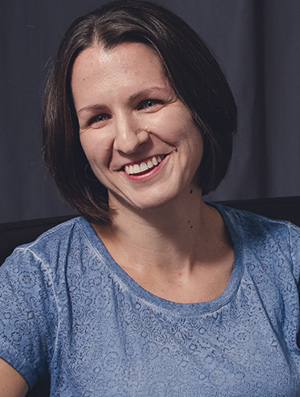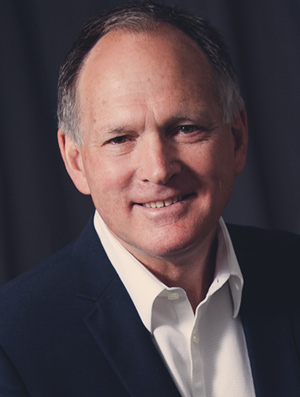 Ken Guenter
MA
Associate Professor of Old Testament and Ancient Near Eastern History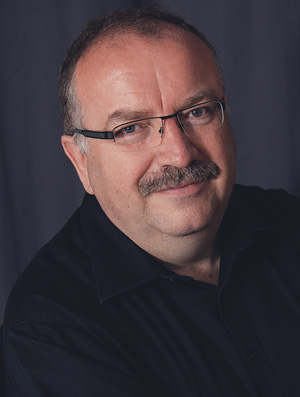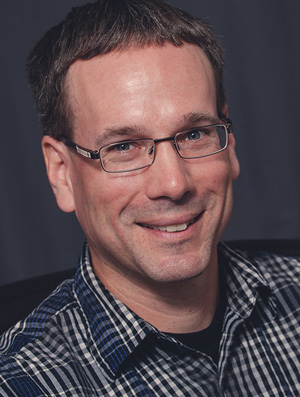 David Miller
PhD
Associate Professor of New Testament and Early Judaism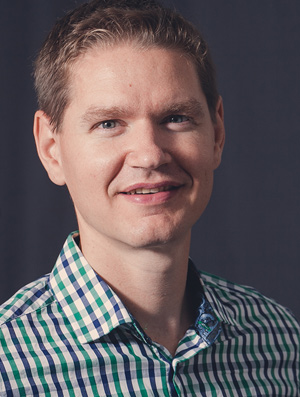 You may also be interested in
Your Future
Possible Careers
Editor
Teaching English
High school teacher
Journalist/Writer
Public relations
Screenwriter
Potential Graduate Programs
MA Anthropology
MA Humanities
MA History
MA Interdisciplinary Humanities
MA English
MSc Interdisciplinary Studies