Prioritize your faith without compromising on academics.
Start with Briercrest and get a firm grounding in the Bible before continuing your education. One-year programs at Briercrest are designed to be highly transferrable, whether into a degree program at Briercrest or further studies at another institution.
Whether they are studying online, studying at Camp Qwanoes, or studying on our campus, we encourage our students to invest deeply in the Christian community around them and grow in their faith as they study.
Beginning with a one-year certificate can be the perfect context to prepare academically, socially, and spiritually for further studies or new directions. View our one-year certificates below.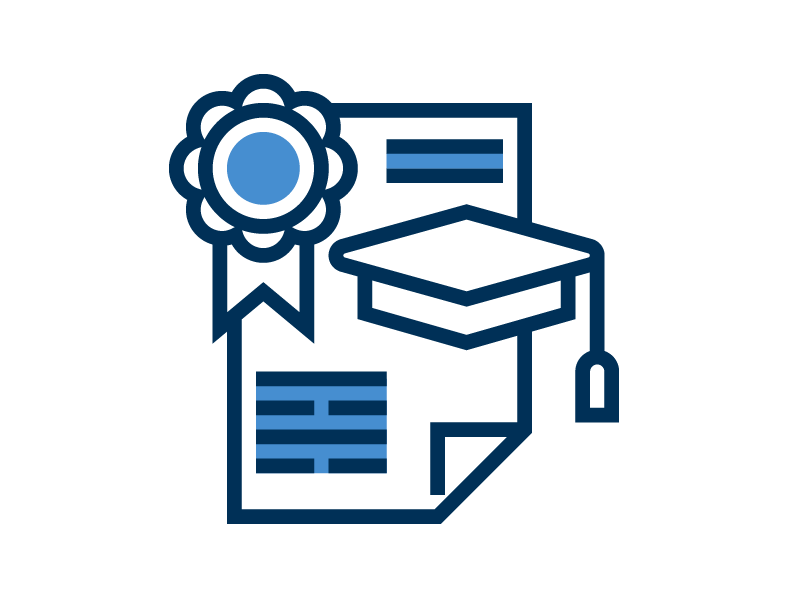 Options
Most academic students
CampusRankings has ranked Briercrest #5 for Canada's most academic students
Most fun schools
CampusRankings has ranked Briercrest #4 for Canada's most fun schools
Most involved students
CampusRankings has ranked Briercrest #1 for Canada's most involved students
NEW One Year Certificate in Arts and Sciences
Posted: November 24, 2016
This one year program, which begins in the fall of 2017, provides students with an opportunity to prepare for further education, while studying in a Christian community.