Bachelor of Arts
Business Admin: Management
Get a well-rounded education built on a biblical foundation.
Business Administration: Management is a great option for students looking to make an impact in institutions, businesses, and the lives of others.
In a relationship-driven environment that is perfect for practical learning, be inspired to see business differently. Study business from a biblical vantage point and develop your abilities through opportunities on campus.
Apply now to begin your BA in Business Administration: Management.
Do business biblically
At Briercrest, we don't just see Scripture as a helpful tool for business; we see it as the foundation on which to build all our principles and practices. Learn what God's word has to say about life and business.
Make key connections
With small class sizes and approachable, experienced professors, Briercrest Management students engage deeply in class discussion and connect with professors who will teach, coach, mentor, and pray for them.
Get involved
Briercrest's campus offers a wide variety of leadership and administrative roles where students can serve meaningfully while gaining practical experience stewarding time, energy, resources, and people.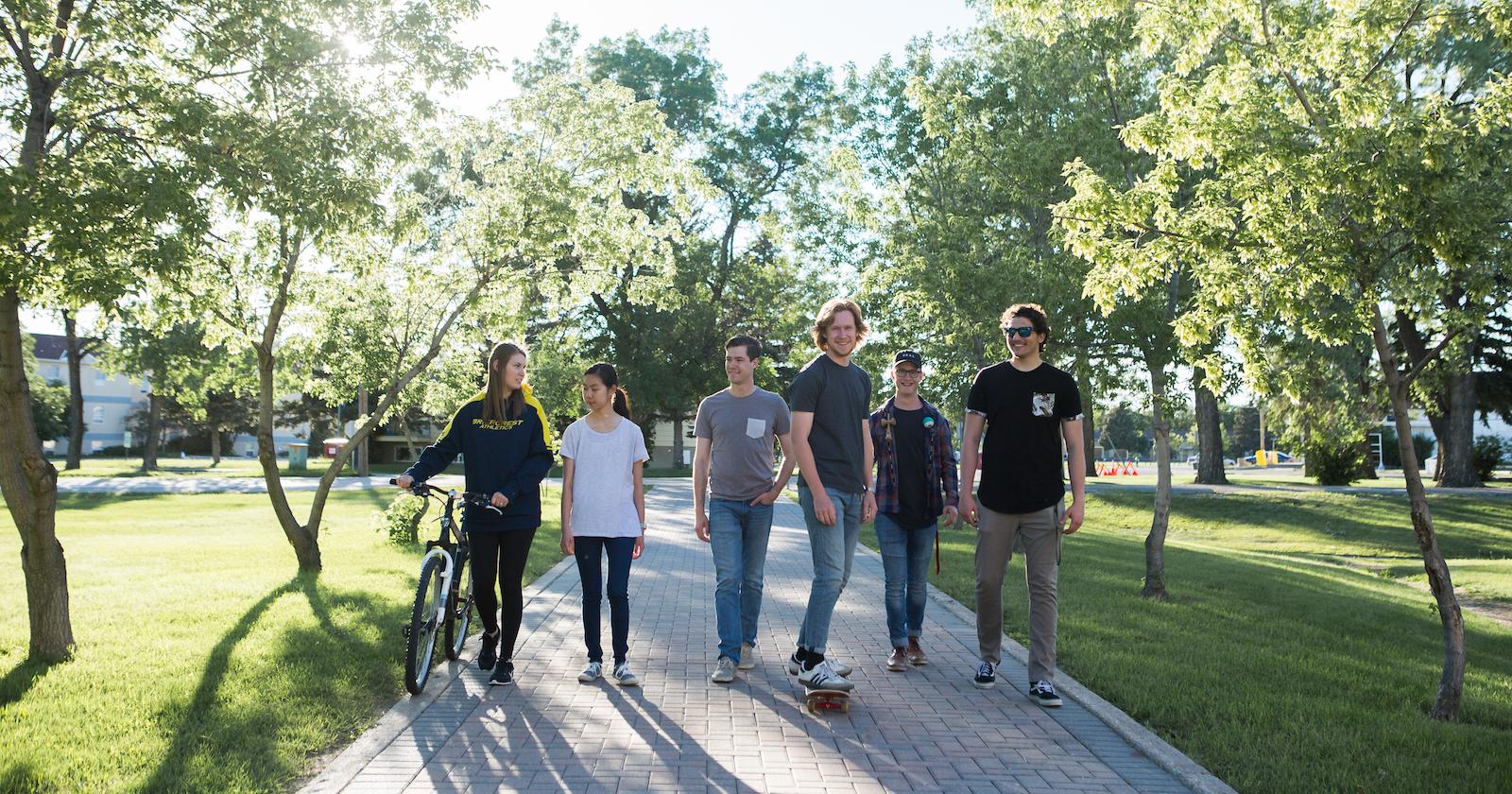 Brennan Gasmo
('16)
It's unique that you can grow in your passion and knowledge of business while taking theology and biblical studies classes to help you grow in your faith. It's a pretty amazing combination that you wouldn't get at any public university.
This program is designed to provide students with a well-rounded course of business education that is rooted in and enhanced by studies in Biblical Studies, Theology, and Arts and Science. Upon graduation, business majors are equipped to serve both Christian and secular organizations. Through balanced exposure to theoretical and practical learning, graduates are ready to contribute to organizational goals with professionalism and integrity. This degree is designed to give students an overview of the field of business while specializing in one particular area.
Past graduates have pursued many types of careers including that of a business manager, entrepreneur, accountant, service technician, banking service provider, business development consultant, and many other occupations.
Outcomes
Graduates of the BA Business Administration will be able to:
Demonstrate broad competencies in business fields and specialized competencies in marketing, accountancy, administration, financial services, or human resource management.
Articulate a thoughtful understanding of ethics in business.
Apply economic theory to interpret and analyze business-related issues.
The BA Business Administration, concentration in Business Management, is a 120 credit hour degree program in which students spend 4 years studying at Briercrest. The BA Business Administration requires a minimum of 24 credit hours of 300+ course work within the context of a 120 credit hour degree.
Credit Hours:
120
I. Required (30 credit hours):
ADM 200 Organizational Behaviour
BU 201 Introduction to Marketing
BU 211 Financial Accounting
BU 212 Managerial Accounting
BU 214 Professional and Technical Writing
BU 220 Business Law
BU 350 Human Resource Management
ECON 100 Microeconomics
ECON 101 Macroeconomics
MATH 110 Financial Mathematics
II. Business Management Concentration (30 credit hours):
ADM 367 Principles of Leadership and Administration
BU 100 Introduction to Business Management
BU 320 Corporate Finance
BU 330 Operations Management
BU 420 Strategic Management
BU 400 Senior Business Seminar
CMP 315 Management Information Systems
STAT 200 Introduction to Statistical Methods
Electives - 6 credit hours from the following courses:
BU 310 Entrepreneurship and Small Business Management
BU 440 Issues in Business Leadership
BU 450 Current Issues in Marketing
BU 490 Business Internship
ECON 315 Development Economics
ECON 420 Labour Economics
PRT 400 Senior Portfolio
SL 1-4 Service and Experiential Learning
In addition, all Bachelor of Arts degrees require the completion of Briercrest's core curriculum.
Faculty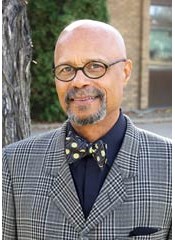 Michel Bell
MSc
Adjunct Professor of Business Administration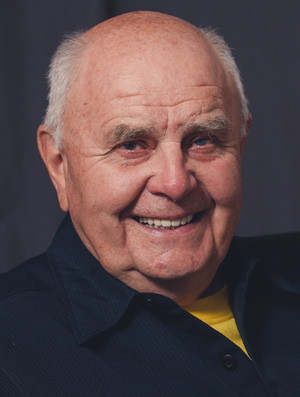 Paul Magnus
PhD
Distinguished Professor of Leadership and Management
You may also be interested in
Your Future
Possible Careers
Business manager
Supervisor
Business development consultant
Potential Graduate Programs
Leadership Certification
MA Leadership and Management at Briercrest Seminary
Master of Business Administration