Enter the professional world as a caring and compassionate educator.
Students taking Education through Briercrest benefit from a partnership program that gives them two degrees when they graduate.
First, complete three years at Briercrest. Begin your degree in a Christian discipleship environment and take courses from a biblical perspective. Building on that foundation, specialize at Minot State University, getting the advantage of practical teaching experience and courses tailored to your field.
Receive a Bachelor of Arts from Briercrest, a Bachelor of Science in Education from MSU, and the training you need to invest meaningfully in students' lives. View our programs below.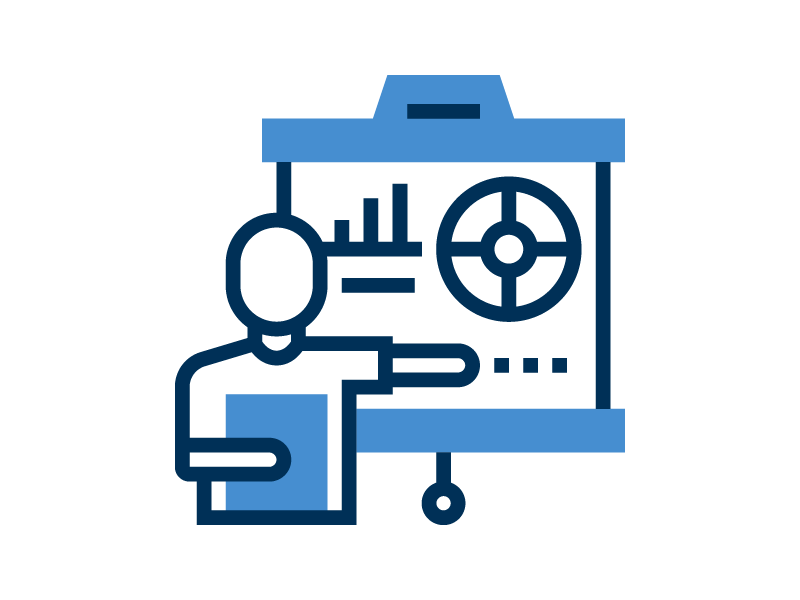 Strongest alumni network
CampusRankings has ranked Briercrest #3 for Canada's strongest alumni network
Most academic students
CampusRankings has ranked Briercrest #5 for Canada's most academic students
Most credentialed profs
CampusRankings has ranked Briercrest #1 for Canada's most credentialed professors
January 7, 2021

Why a Christian Gap Year will Give You the Spiritual Foundation You're Looking For

The Kaléo program is a Canadian Christian gap-year program on Vancouver Island focused on leadership, academics, ministry, community, and adventure. Read about the difference a year at Kaléo can make in your walk with God below!