BA/BSE – MSU partnership
Secondary Education: History
Become a competent and caring educator. This program is a great option for students who want to be trained as high school history teachers and as disciples of Jesus.
Take advantage of a partnership degree that sets you apart. Begin at Briercrest, where you'll gain a spiritual and academic foundation, before transferring to Minot State to specialize in your field.
Graduate with two bachelor's degrees—a BA in Humanities from Briercrest and a BS in Secondary Education from MSU.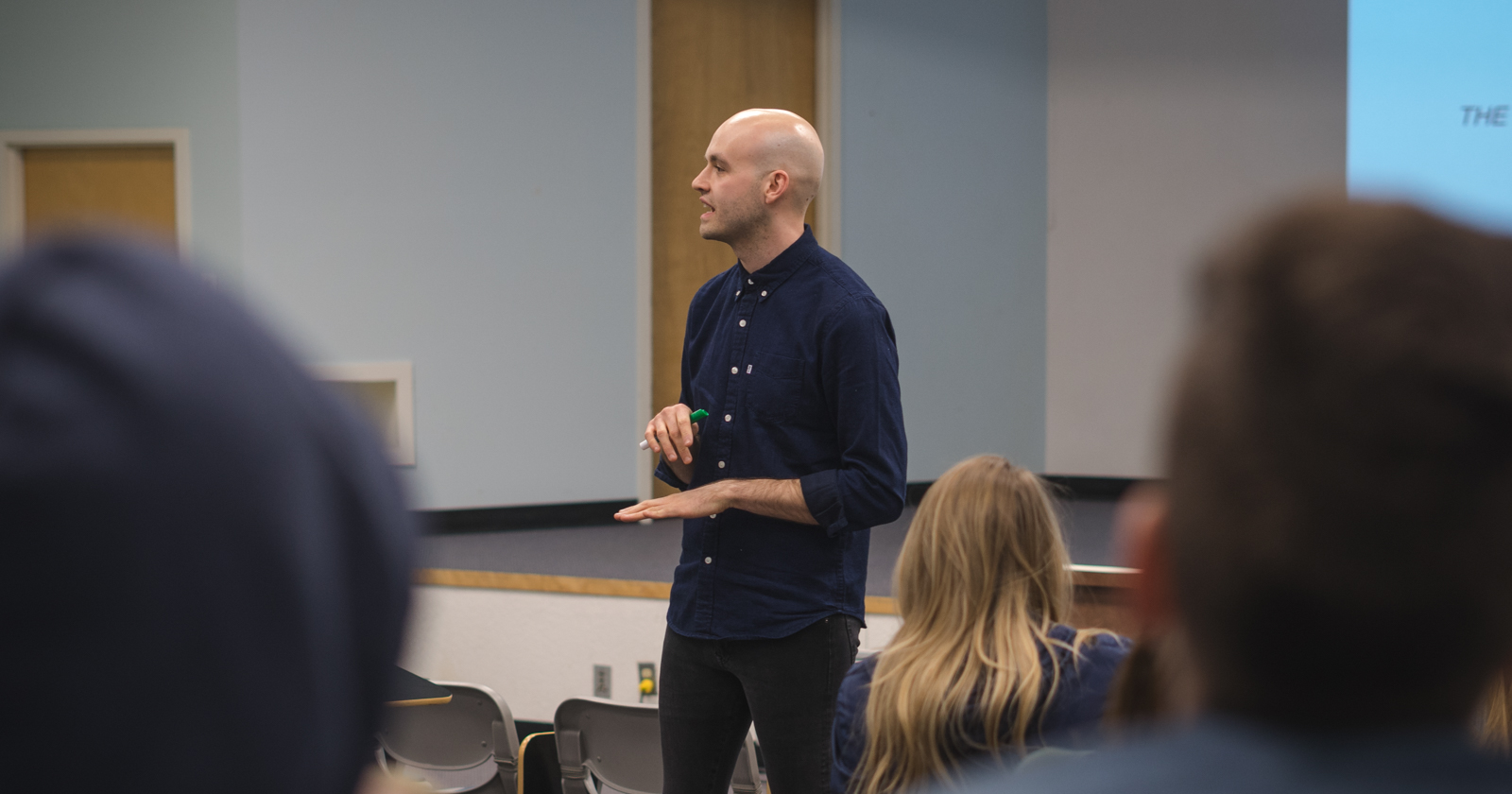 Prepare to invest
Beginning at Briercrest means opportunities for you to invest in the lives of young people now. Serve in local youth groups and Sunday schools, or use our close connections with Briercrest Christian Academy to work as a tutor.
Join our community
Begin your degree in a community dedicated to seeking Jesus together. Explore the person and teachings of Jesus in classes and chapel as you learn to follow His call for your life.
Get 2 degrees in 5 years
Benefit from Briercrest's partnership with Minot State University, which gives students a direct pathway to two Bachelor's degrees. Graduate with both a BA Humanities and a BS Education with a Major in History.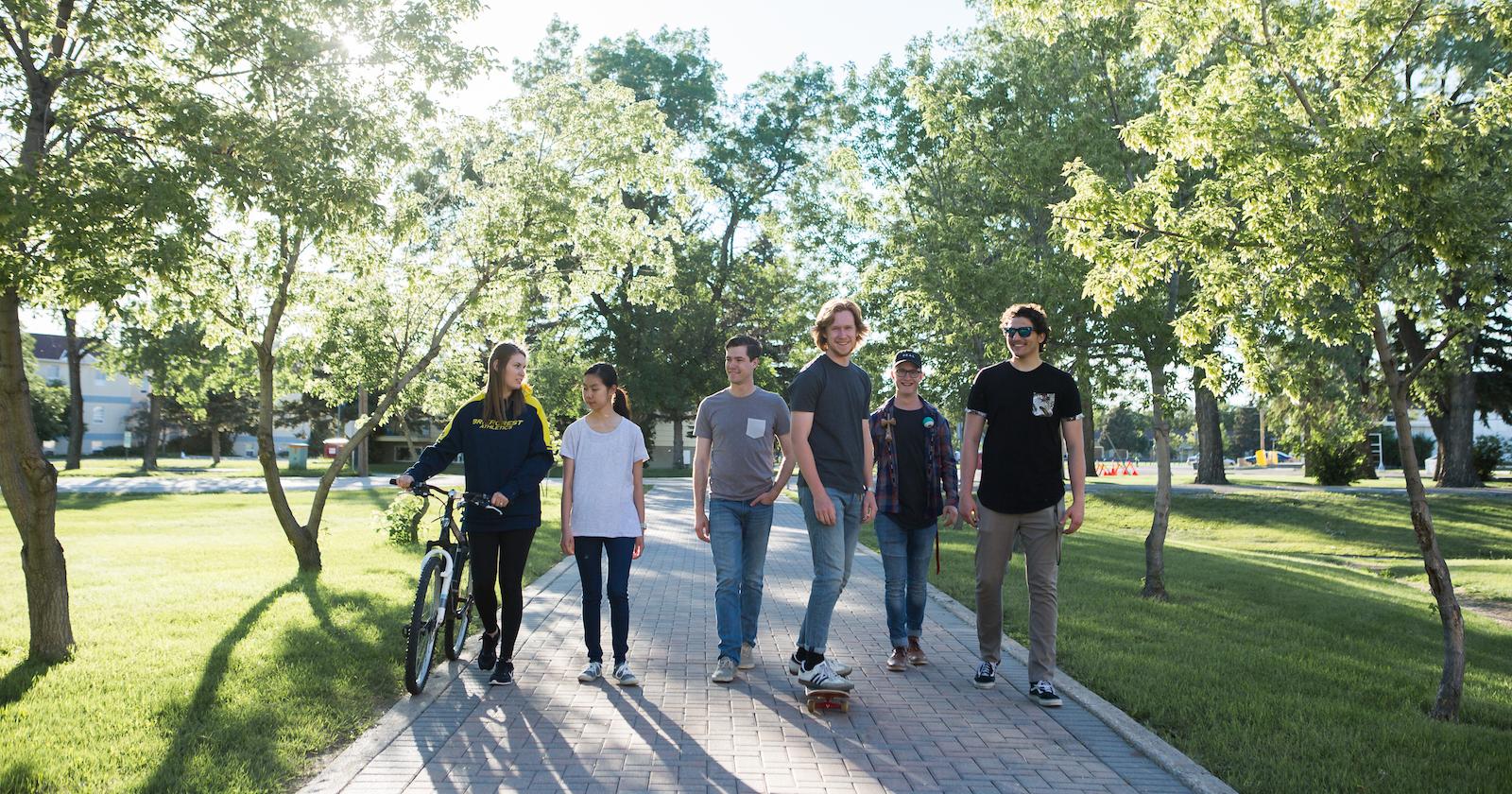 Nick Martens
('18)
In having students go to two different schools, it gives students a chance to experience different perspectives and cultures. I chose Briercrest so that I could get a good Biblical education while still pursuing my goal of becoming a History Teacher.
The Bachelor of Arts Humanities/Bachelor of Science in Education with a Major in History is a 148 credit hour degree program in which students spend 3 years (93 credit hours) studying at Briercrest College and 2 years (58 credit hours) at Minot State University. Toward the completion of the student's third year of full-time study at Briercrest, the student must apply for admission to the Department of Teacher Education and Human Performance at Minot State University. While the transition from Briercrest College to the Bachelor of Science in Education program is intended to be seamless, entry into the Department of Teacher Education and Human Performance is dependent upon a minimum GPA of 2.75 at Briercrest College and the successful completion of several additional criteria.
Credit Hours:
151
Section A: Core Courses (21 credit hours)
BLST 111 Introduction to the Old Testament (3)
BLST 109 Introduction to the New Testament (3)
BLST 200+ or CM 101 Foundations of Church Ministry or THEO 200+ (3)
BLST 300+ elective (3)
IDST 200 Int. Studies: Modernity and Postmodernity (3) or IDST 300 Christianity and the Natural Sciences (3)
THEO 112 Introduction to Spiritual Theology (3)
THEO 115 Introduction to Christian Theology (3)
Section B: English Composition and Communications Requirements (9 credit hours)
ENG 100 Literature and Composition I (3)
ENG 101 Literature and Composition II (3)
COMM 104 Public Speaking (3)
Section C: Humanities and Social Science Requirements (15 credit hours)
KIN 262 Physical Activity and Wellness (3)
NTST 110 Introduction to Native Studies or HIS/NTST 430 Native-Newcomer Relations in Canada (3)
PHI 101 Introduction to Philosophy II (3)
PSY 100 Introduction to Psychology I (3)
Humanities Elective (3)
ENG 210 British Literature Survey I
ENG 211 British Literature Survey II
ENG 322 World Literatures in English
GER 100 German I
THEA 221 Acting I
Section D: Social Science Support Requirements* (6 credit hours)
ECON 100 Microeconomics (3) and ECON 101 Macroeconomics (3) OR
GEOG 100 Physical Geography of Canada I (3) and GEOG 101 Physical Geography of Canada II (3)
* Whichever sequence is chosen, this discipline will continue at MSU
Section E: Mathematics Requirement (3 credit hours)
MATH 101 Introduction to Finite Mathematics (3)
Section F: Professional Education Requirements (9 credit hours)
EDUC 322 Exceptional Children (3)
EDUC 471 Educational Psychology (3)
PSY 382 Psychology of Human Development: Adolescents (3)
Section G: History Major Requirements (30 credit hours)
HIS 100 Issues in World History I (3)
HIS 101 Issues in World History II (3)
HIS 200 Canadian History to Confederation (3)
HIS 201 Canadian History since Confederation (3)
HIS 210 American History to 1865 or HIS 211 American History since 1865 or HIS 300+ (3)
HIS 237 History of Christianity I (3)
HIS 238 History of Christianity II (3)
HIS 300+ Elective
HIS 300+ Elective
HIS 300+ Elective
PRT 400 Senior Portfolio (non-credit)
SL 1-2 Service and Experiential Learning (non-credit)
SLE 1 Service and Experiential Learning (non-credit)
MSU (58 credit hours): Application to the Teacher Education Program will take place in the student's final year at BCS.
Faculty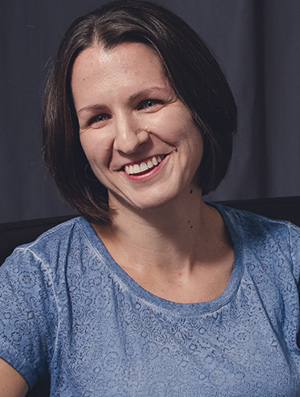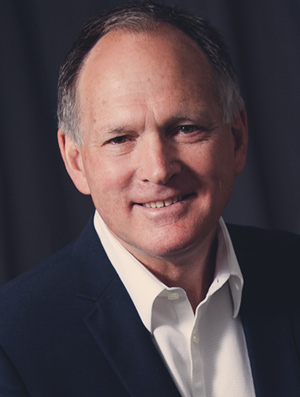 Ken Guenter
MA
Associate Professor of Old Testament and Ancient Near Eastern History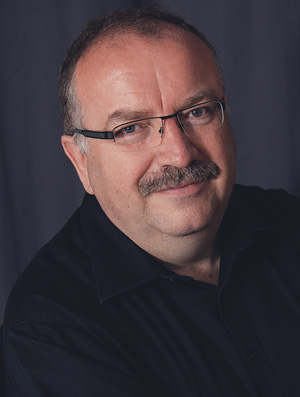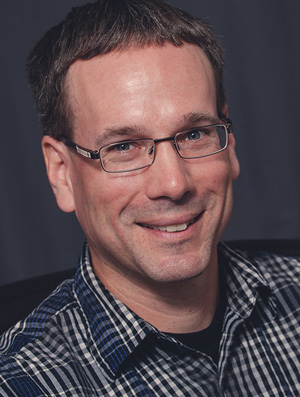 David Miller
PhD
Associate Professor of New Testament and Early Judaism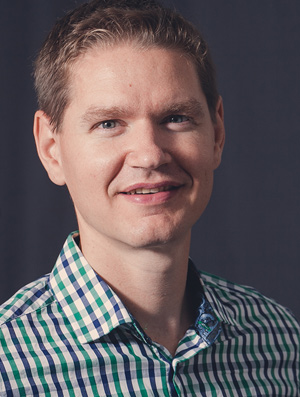 You may also be interested in
Your Future
Possible Careers
Anthropologist
Elementary school teacher
High school teacher
Museum curator
School counsellor
Potential Graduate Programs
MA Interdisciplinary Humanities
MA History
MSc Speech-Language Pathology
Master of Educational Psychology
Master of Education