Carl Hinderager,
PhD
Professor of New Testament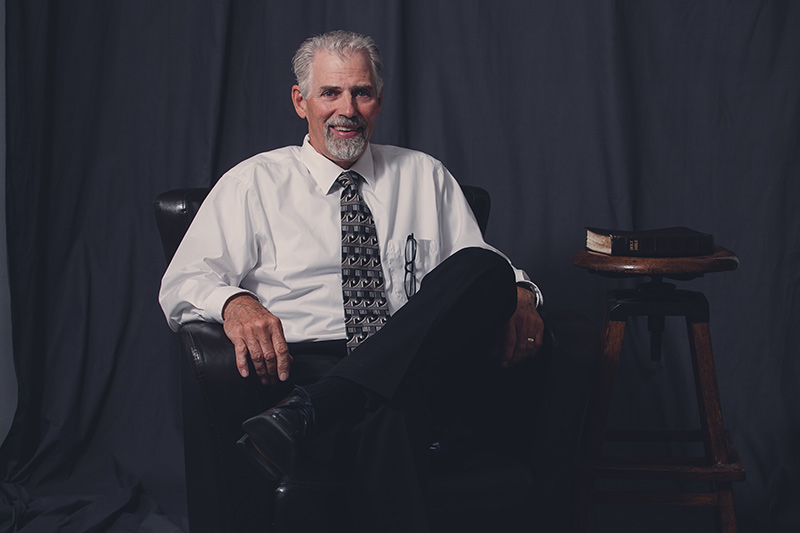 [javascript protected email address]
306.801.4840
Teaching Philosophy
My goal is to take students by the hand and lead them along until they can "feed" themselves from Scripture.
Background
My favourite thing in life is studying Scripture with humble people who love Jesus. Working part time allows me and my wife, Della, to enjoy our three sons and their families, run an outfitting business, live and work in the Rocky Mountains of Montana during the summer. All life is a gracious gift from God.

Education
PhD New Testament, California Graduate School of Theology, 1987
Institute of Holy Land Studies, 1983
Graduate Studies, Regent College, 1979
MA Biblical Studies, Calvary Bible College, 1974
BSc, Calvary Bible College, 1973
Diploma, Briercrest Bible College, 1971

Research
The big idea in life is to figure out what God had in mind when He made you and then go and do it.