Geoff Dresser,
DWS
Assistant Professor of Worship Arts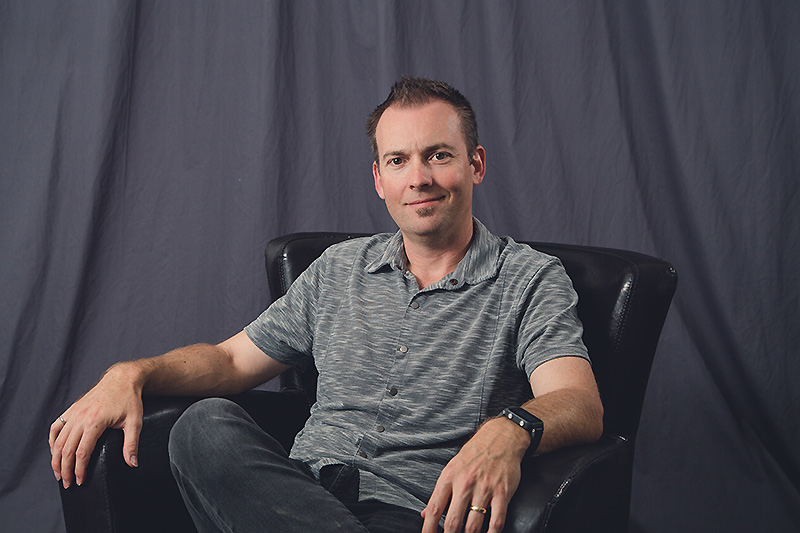 Leading the gathered church in worship requires both skill and a heart that truly rejoices in the story of God's redemptive work in creation.
Geoff Teaches:

Worship Theology and History
Recording Arts, Worship Leading
Guitar
Songwriting
Teaching Philosophy
Success requires acquisition of skills and knowledge, but the greatest success comes from growth in godly character.
Background
Geoff Dresser is a worship leader and Covenant award nominated recording artist. After graduating from the University of Waterloo in Electrical Engineering, Geoff moved to Ottawa where he was a software developer by day and worship leader by night (and on weekends!) In 2005, Geoff moved out of his engineering career into full time ministry. Three years later, Geoff released his debut recording Jesus Only which includes the Covenant award-nominated song "Remember Me." He also received a Master of Worship studies degree in 2008 and Doctor of Worship Studies degree in 2021, both from the Robert E. Webber Institute for Worship Studies. After 14 years serving the church as a worship pastor, Geoff is excited to join the faculty at Briercrest to help develop the next generation of worship leaders.
Education
Doctor of Worship Studies, Robert E. Webber Institute for Worship Studies, 2021
Master of Worship Studies, Robert E. Webber Institute for Worship Studies, 2008
Bachelor of Applied Science in Electrical Engineering, University of Waterloo, 1994
Research
Culture, Technology, Arts and Church Ministry