Ken Moser,
PhD
Assistant Professor of Youth Ministry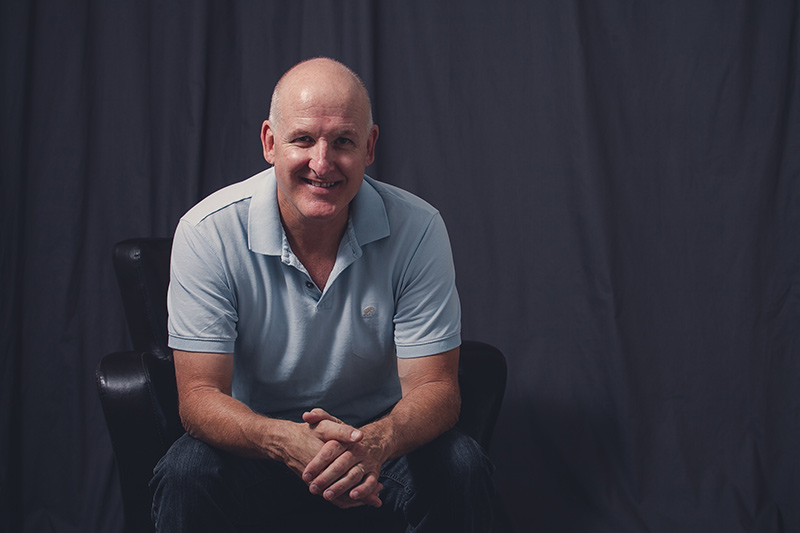 [javascript protected email address]
306.630.2357
Live a life of service to our King. And, if you can, go into youth ministry!
Teaching Philosophy
My goal here at Briercrest is simple; I want to see Canada transformed through effective youth ministry implemented by our graduates. With this in mind, the goal of the Bachelor of Arts in Youth Ministry is threefold: 1) To train youth ministers for effective service in the local church and/or parachurch ministry. 2) To give a clear picture of effective youth ministry to those who are training for full-time ministry as an associate or senior minister. And 3) to prepare those who are to be elders of churches or parents of youth within the church to understand the key elements to effective youth ministry.
Background
I was born in Alaska, grew up in Phoenix, Arizona and went to university in Southern California where I had a profound conversion to Christianity in 1980. Shortly after that, I had the opportunity to board a sailboat where I sailed to Australia (via Mexico, Samoa, Tonga and Fiji). I ended up going to seminary in Sydney, Australia and entering into a career of church-based youth ministry. This led to a Master's degree and various jobs teaching, coaching, and training those involved in youth ministry.

I married Julie (also a youth minister) in 1998. In 2004 we moved to Vancouver to work for a church there. This led to my arrival at Briercrest in 2010.
Education
Ph.D (Practical Theology) University of Pretoria
MA (Theology), Morling College, Sydney, Australia
BTh, Moore Theological College Sydney, Australia

Research
My research interest is two-fold. First, I am focusing on longevity in the Christian life—is there a connection between the high dropout rate among youth in our churches and entertainment as an evangelistic tool? Second, I seek to answer the question, "What is the best content for our weekly youth gathering that will promote both discipleship and evangelism?"
Publications
Books

Discipleship and the Holy Spirit, The Holy Spirit: Unfinished Agenda, (Genesis Books, 2015.)
Building to Grow, (Sydney: Youth Surge Press, 2014).
Programs 2 Go. (Sydney: Youth Surge Press, 2004).
Youth Evangelism: Reaching Young People in a Way that Honours God (Youth Surge Press 2005).
Creative Christian Ideas for Youth Groups (Youth Surge Press 2003).
Changing the World Through Effective Youth Ministry (Aquila Press, 2002).
No Guts No Glory (Matthias Press, 1989). Co-authored with Al Stewart and Ed Vaughan.

Small group Bible study booklets

Job
1 Thessalonians
Starting Out
Foundations for Christian Living
Studies for Young Men
Big Issues for Youth
Work Rest and Play
Luke: Who is Jesus
Luke: Parables
Luke: Carry Your Cross

Journals

"Rebuilding the house - the three pillars of effective youth ministry today", St Mark's Review, 224, (May 2013)
"The Name Game", Youthworker Journal, (March/April 2010)
"Fair Dinkum Youth Ministry", The Journal of Student Ministries, (September/October 2007)
"Living by a Different Doctrine", The Journal of Student Ministries, (September/October 2006)
"The Fruitless Search for Fun", The Journal of Student Ministries, (November/December 2006)
"Entertained to Death, the Case Against Games in Youth Ministry", Youthworker Journal, (March/April 2003)
"Experiencing Youth Work", Church Growth Digest, (Year 24 Issue 1, Autumn 2002.)