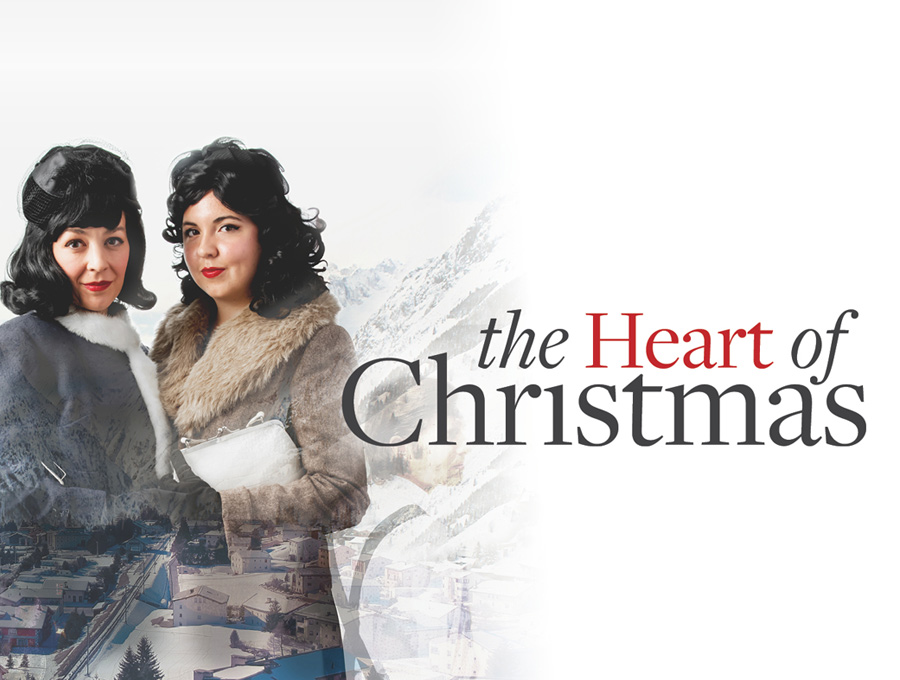 The Heart of Christmas
This year's Christmas production, The Heart of Christmas, will take place November 30th to December 2nd!
An original dramatic musical. Tickets on sale now!
Posts
Blog

Do I have enough self-esteem?

Do I have to love myself before I can love someone else? Sam Berg, DMin, compares the popular psychology of self-love with the Biblical command to love one's neighbour.




more
Vikings win first game against Briercrest

UAA beat Briercrest on Friday in their first games against each other this season.


Kodiaks win in a tight game against Briercrest

Women's basketball played a tight game against the Lethbridge College on Saturday, only losing in the remaining minute by 2 points.

Events
Monday, December 24 to Wednesday, December 26, 2018

Christmas

Administrative offices are closed.


more events