Introducing Professor Geoff Dresser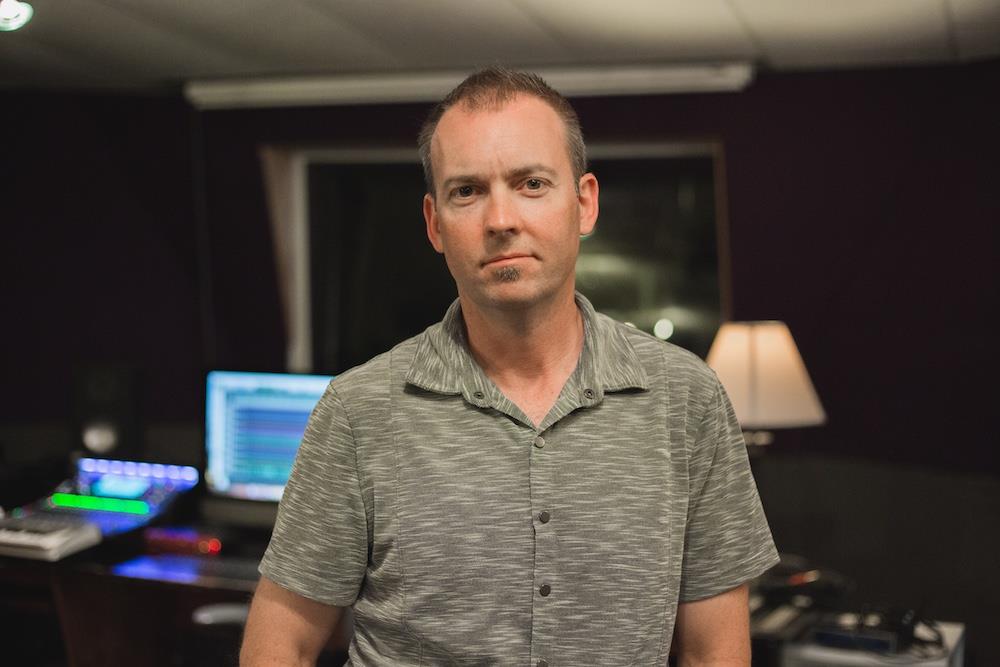 Beginning this month, Geoff Dresser will be joining the Briercrest family as our new Worship Arts professor. Read on to get to know him better!
What are you most excited for in your new role?
What am I most excited for? Really being able to influence churches across Canada and the world by developing leaders and being able to share the things I've learned in my years of ministry. I think that's what I'm most excited about. I think the college environment is really exciting, with young people coming in full of energy and new ideas. I'm a little bit scared because I don't know what to expect, but I think I'm going to learn a lot, and it's going to be a lot of fun.
What is your ministry background?
My first degree was in electrical engineering, so I worked in Ottawa doing that for 10 years and led the music ministry at my church as a volunteer. After ten years, I left my job and was hired full time as a worship pastor at my church and was there for five years. That ministry time came to an end and I was called out to Grant Memorial in Winnipeg and spent seven years as the worship director there. I grew and learned a lot all through those experiences. I also did some consulting and worship leading at various places during that time as well.
What is your vision for the Worship Arts program at Briercrest?
My vision now is for a "fully baked" worship arts student to come out of the program. This idea comes from the end of Psalm 78 where it talks about David and says, "With upright heart he shepherded them and guided them with a skilful hand" (78:72 ESV).
First, the "skilful hand": that they have the musical and technical skills that they need. "He led them": that they have leadership skills. Worship leadership is a lot more than just being able to play an instrument or sing; it's leading and influencing people. "With upright hearts": that they would have an understanding of the theological basis of what it means to be leading in worship and what it means to do that kind of ministry in the Church, and "shepherd" their people: that they would really have a heart for people. Those are the four things that I would want to instill in students that come through this program.
I want to see this program grow. There's a lot that I need to learn, so I don't have that full vision established yet, because I think I need time to see what's here before getting a handle on where I want to take the program.
How did the Lord bring you to Briercrest?
I sensed that it was time for me to move on from my church in Winnipeg. Chris Kayler used to go to that church, so he texted me that Briercrest was looking for a worship arts faculty member and made that connection for me! God had put a desire in my heart to get into an education or mentoring kind of role, but I didn't know what that would look like. When I left Winnipeg, I thought I would do one more "church gig" and then look to transition into education/mentoring. Sometimes you wait a long time for God to work, but this came sooner than I expected it to.
Welcome to Briercrest, Professor Dresser. We're grateful to have you here with us and excited that your last name rhymes with the word "professor." We can't wait to see how God uses you to shape our Worship Arts program and chapel sessions!