A busy year at Briercrest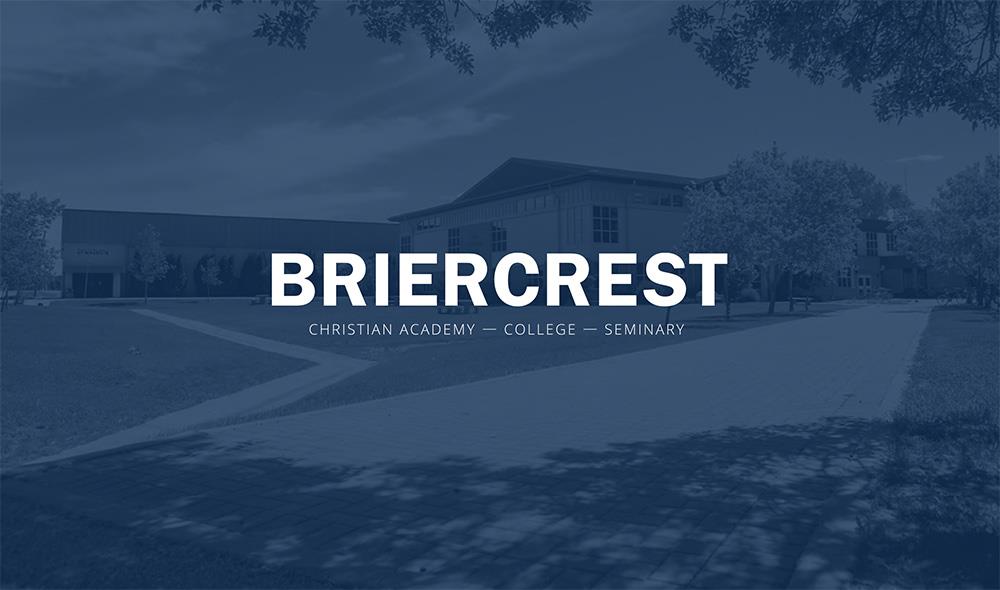 In the words of our president, "It's been another impactful year at Briercrest."
We have expanded our partnerships in order to advance Christian higher education and equip more students for cross-cultural ministry.
We have made a name change that better reflects our God-given ministry to high school students.
We have used our resources to update facilities and enhance our on-campus experience.
We are continually thankful for our God's provision and for our Briercrest family of students, staff, alumni, and donors. Read more about the opportunities He has given us and how we are stewarding our unique position for Kingdom impact in the attached newsletter
PLUS
Check out our president's latest blog post