Online Counselling Available to Sask. Students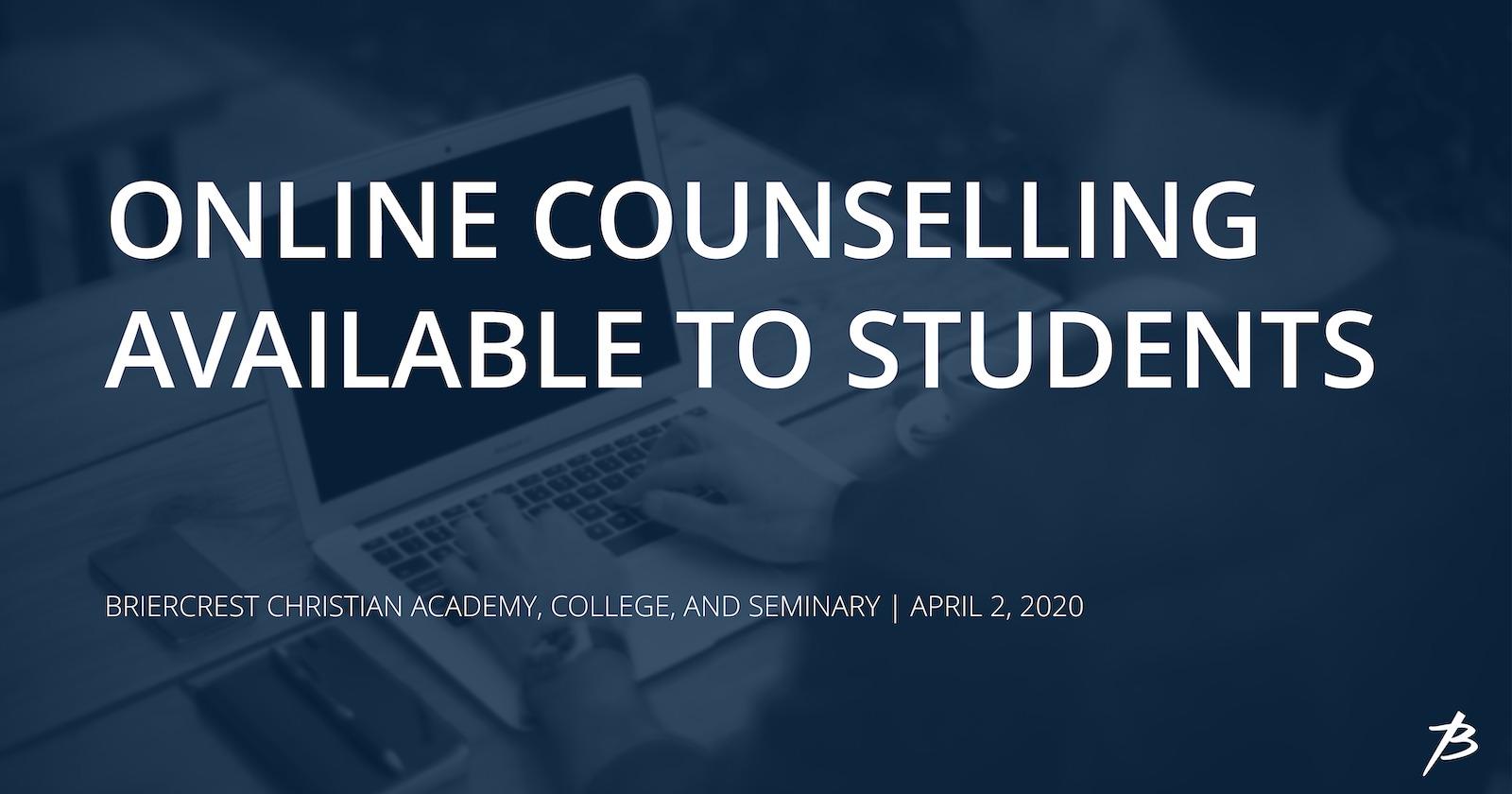 In response to the recent campus closure, Briercrest Counselling Centre is now able to offer tele-mental health services to students that are residing in Saskatchewan.
These services are available to students from all three Briercrest schools. Unfortunately, at this time, we are only able to offer this service to Saskatchewan residents due to provincial guidelines.
The sessions are conducted through video conferencing and we are currently building an online booking system that will be launched in the coming weeks.
In the meantime, please contact ccentre@briercrest.ca if you would like to set up an appointment or if you have any questions.
We are looking forward to the time when we can all be together again and are working to support our students in whatever way we can until then.
— Sari Faith, Interim Director of Counselling and Health Services