Planning for the 2020-21 Athletics Season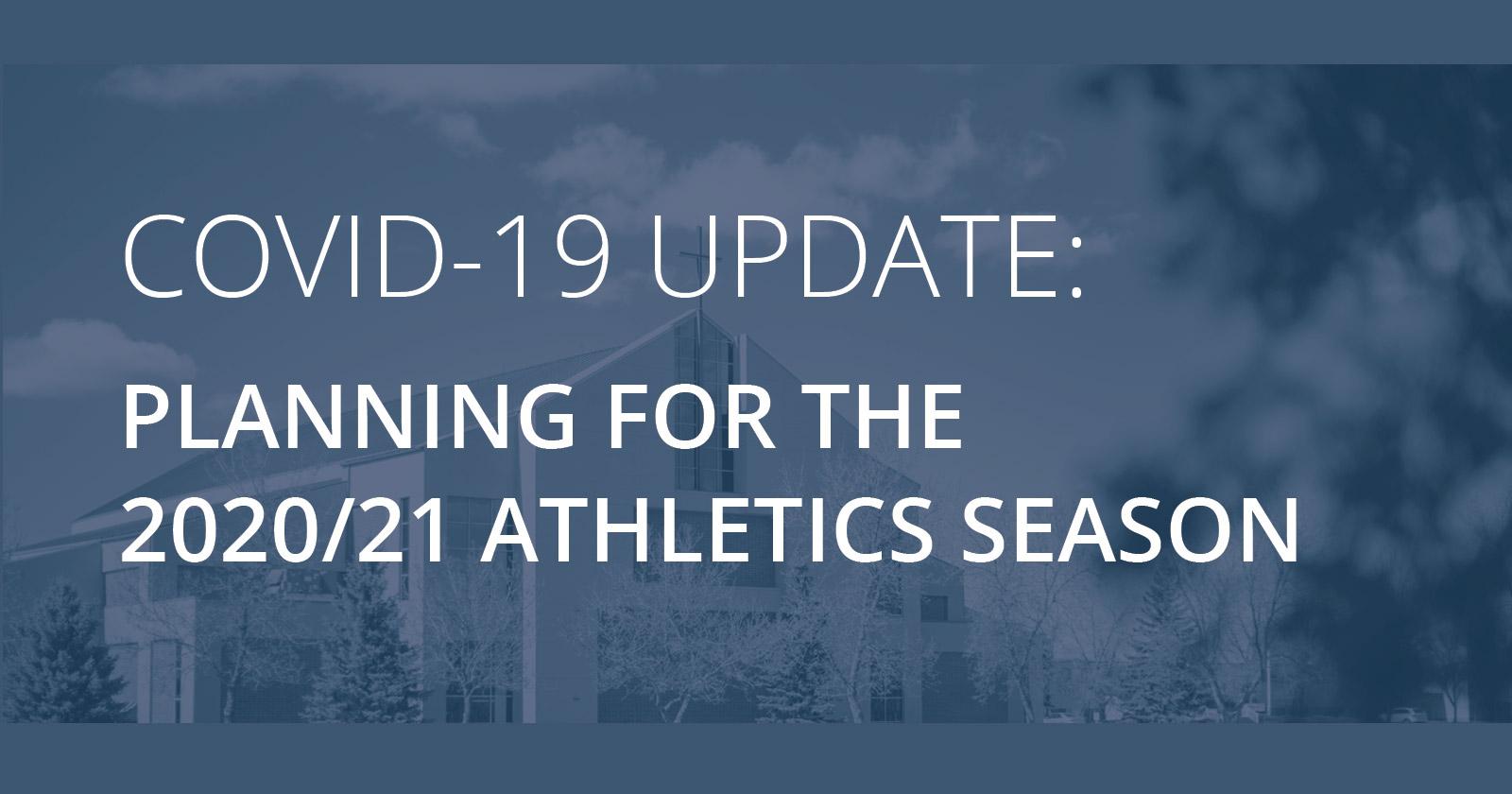 Due to uncertain circumstances surrounding the continued effects of the COVID-19 pandemic, Briercrest Athletics has not yet determined an official date for competitive sport to resume. Briercrest Athletics' leadership is currently exploring return to play protocols in an effort to gradually resume competitive sports in full compliance with health restrictions imposed by the Government of Saskatchewan. The various competitive formats being considered include high performance training as individuals, small groups, and with opponents as restrictions are lifted.
Athletic Director Stan Peters comments, "We remain hopeful that we will be able to compete during the 2020-21 season and deliver an excellent college sport experience for Briercrest student-athletes."
As a member of the Alberta Colleges Athletic Conference and Canadian College Athletic Association, Briercrest Athletics is working closely with all necessary parties to deliver sport formats that will meet the directives and guidelines of the Saskatchewan and Alberta provincial governments. Care will be taken to also meet the guidelines of respective National Sport Organizations (i.e. Canada Basketball) and Provincial Sport Organizations (i.e. Saskatchewan Volleyball).
The health and safety of student-athletes, coaches, and department staff remains the top priority for Briercrest Athletics as planning continues for the fall of 2020. Ultimately a determination on the 2020-21ACAC season will be contingent on clearance from health authorities in Saskatchewan and Alberta, member colleges permitting sport competition, and the availability of venues suitable for ACAC and CCAA competition.